This page is under construction. Please visit https://portlandpartyworks.com/graduation-party/ for the current page.
A graduation party is one last chance to get the whole class together and celebrate their big accomplishment. Graduation parties should be safe for the kids, fun for all that attend, and memorable for years to come. That is where Portland PartyWorks comes in! Many parents that help plan these grad night parties call us asking what we recommend that will not 'bore' the grads. We have years of experience and we know what rentals will keep their attention and get them involved all night long. Our grad nights are the best in the Portland and Vancouver areas and that is why we are trusted by hundreds of schools.
We love making these events special for your graduates! Our Graduation Event Coordinator will help you execute a spectacular grad party, jam-packed with safe and sober fun! PartyWorks will roll out the red carpet for your grads with inflatables, rides, games, catering and entertainment. We'll be with you every step of the planning process and available for any questions that may come up!
100' Warrior Challenge Obstacle Course
125' Biohazard Obstacle Course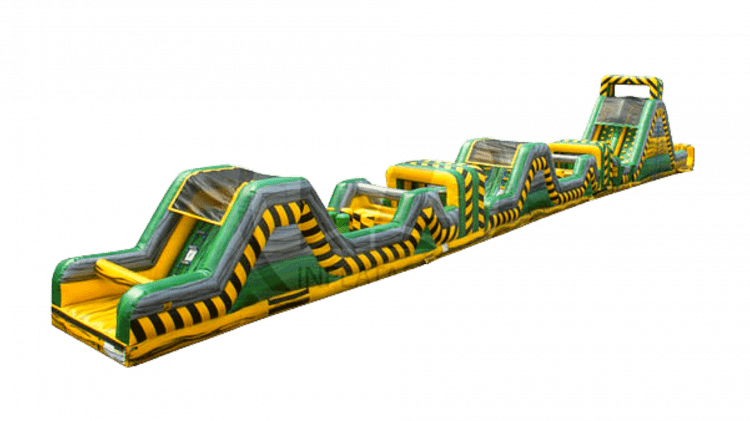 34' Dual Lane Challenge Obstacle Course
34' Obstacle Course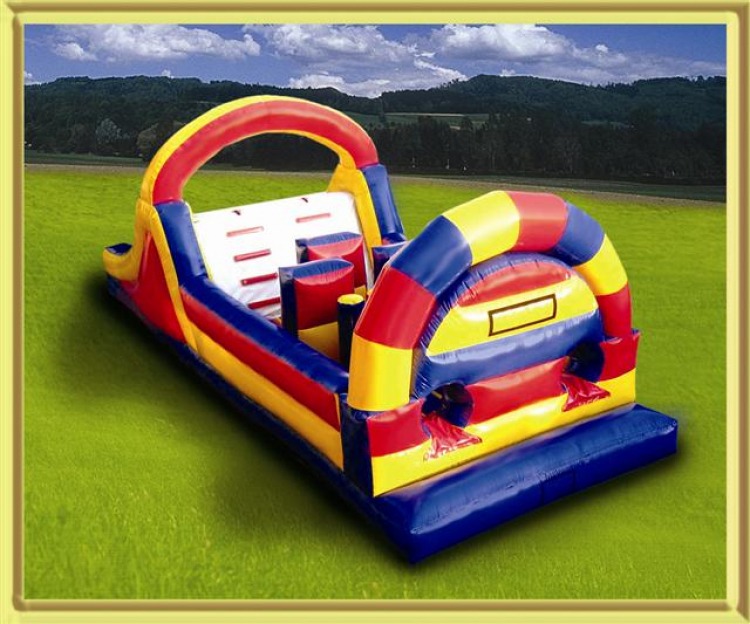 38' Biohazard Obstacle Course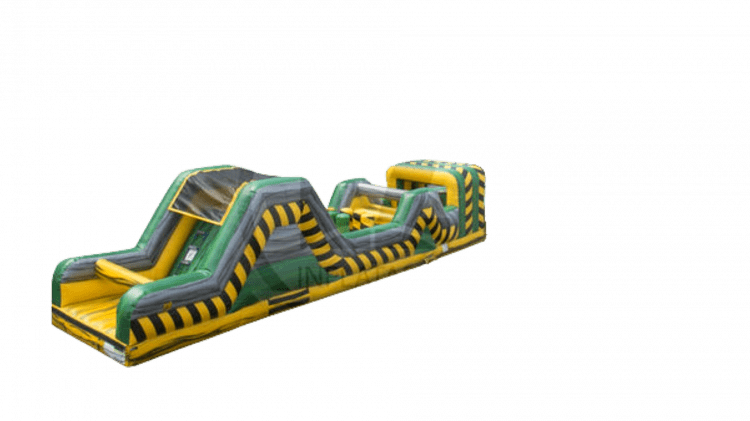 38' Six Element Obstacle Course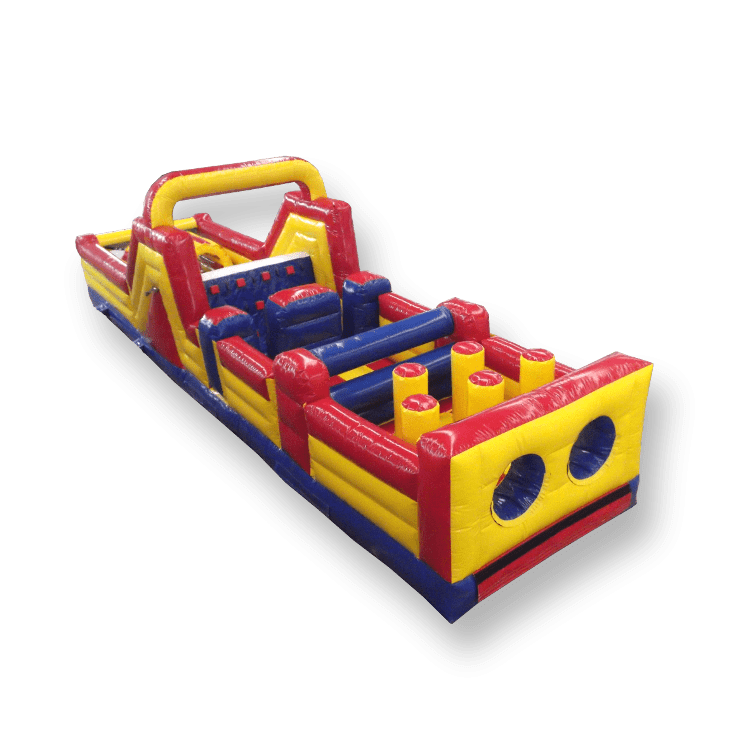 45' Roller Coaster Obstacle Course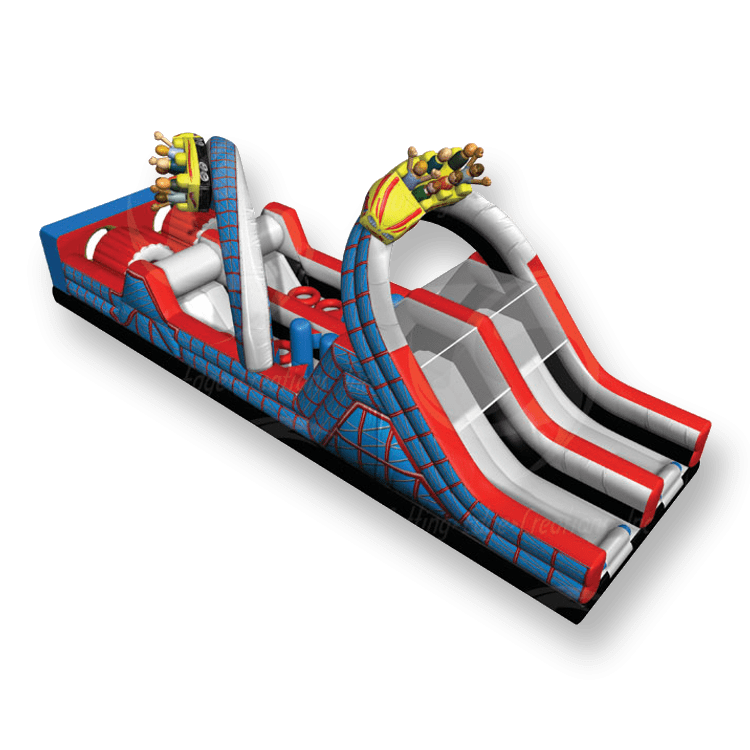 80' Biohazard Obstacle Course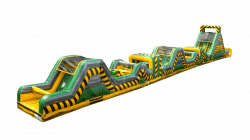 85' Biohazard Loop Obstacle Course
Arcade 80s & 90s, 2-Player
Arcade 80s Classics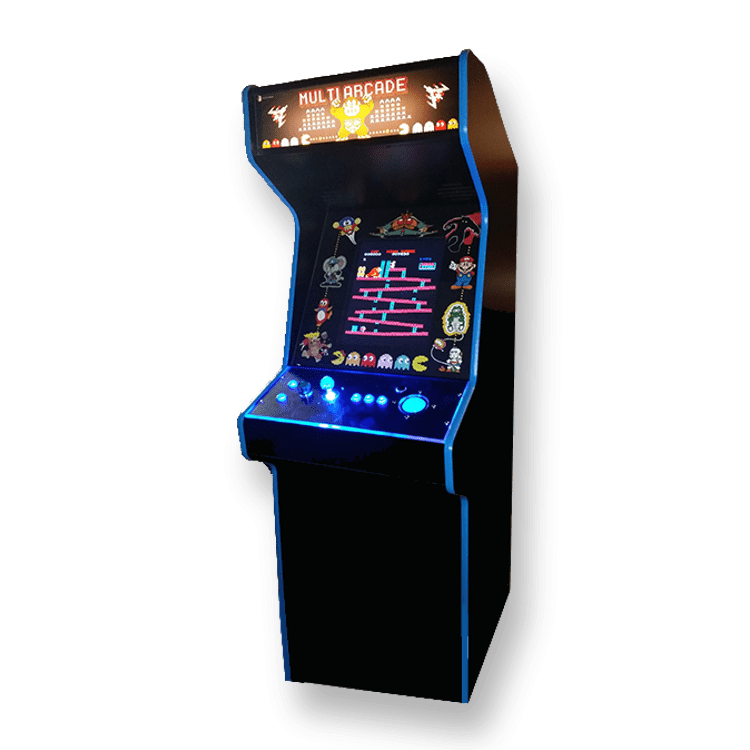 Archery Hover Ball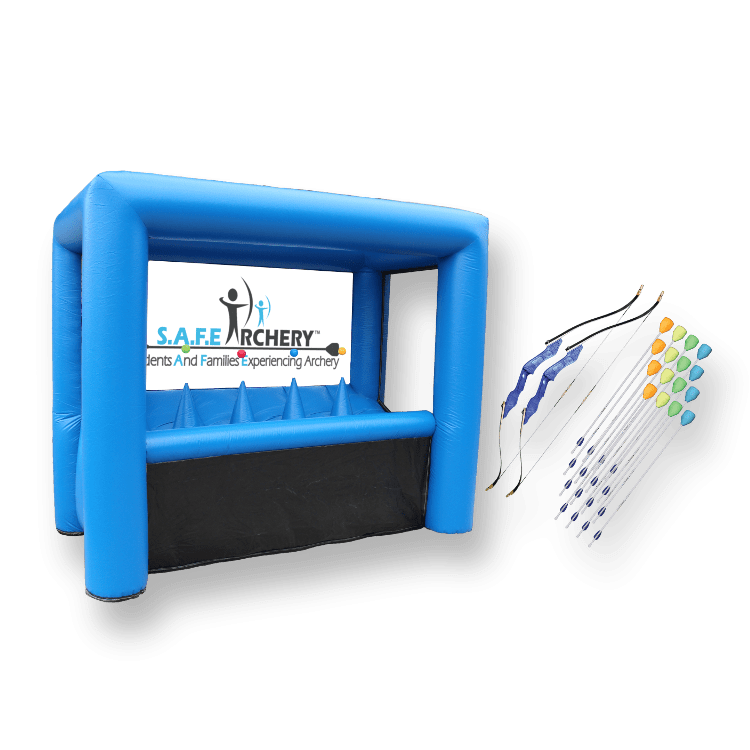 Axe Throwing (Compact)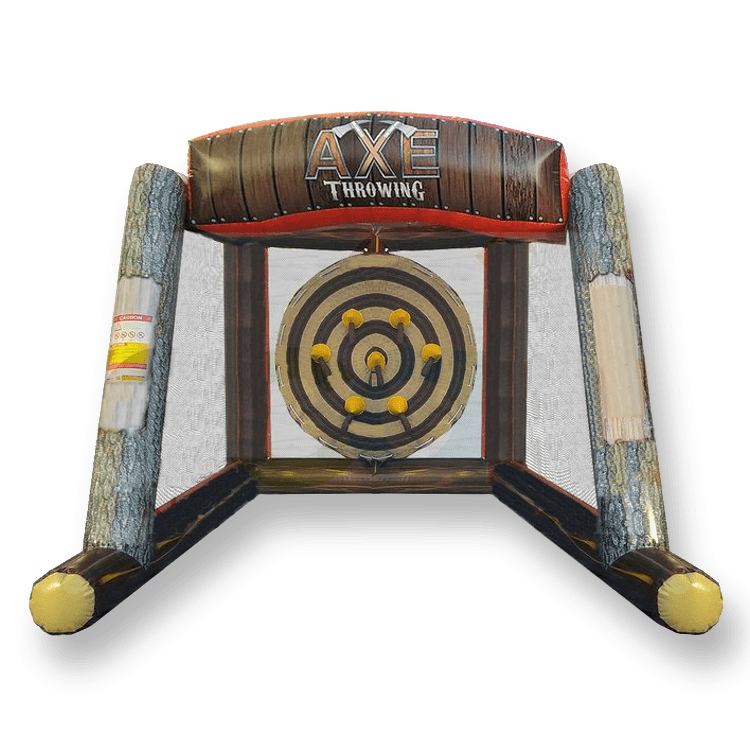 Axe Throwing (Large)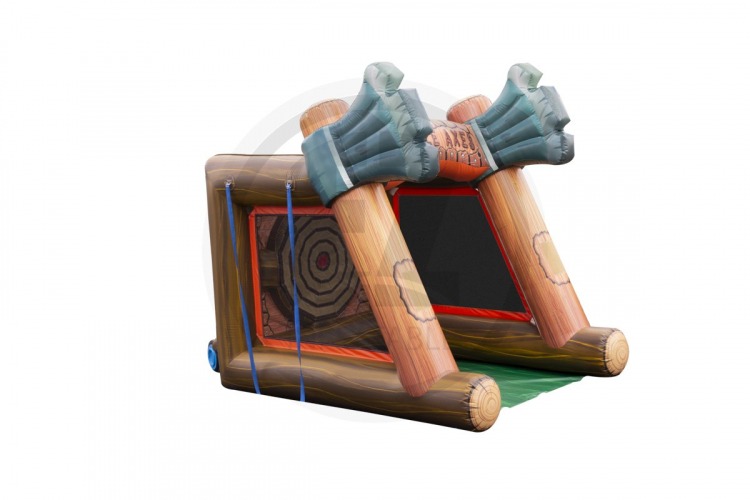 Ballistic Swing Carnival Ride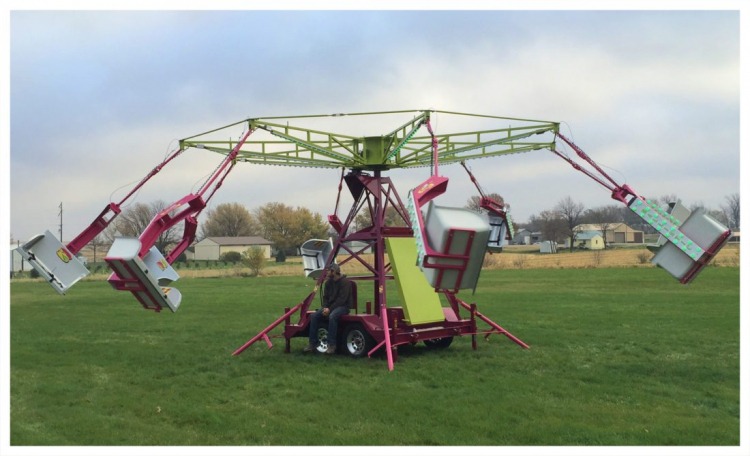 Battle Light Challenge Arena
Bungee Run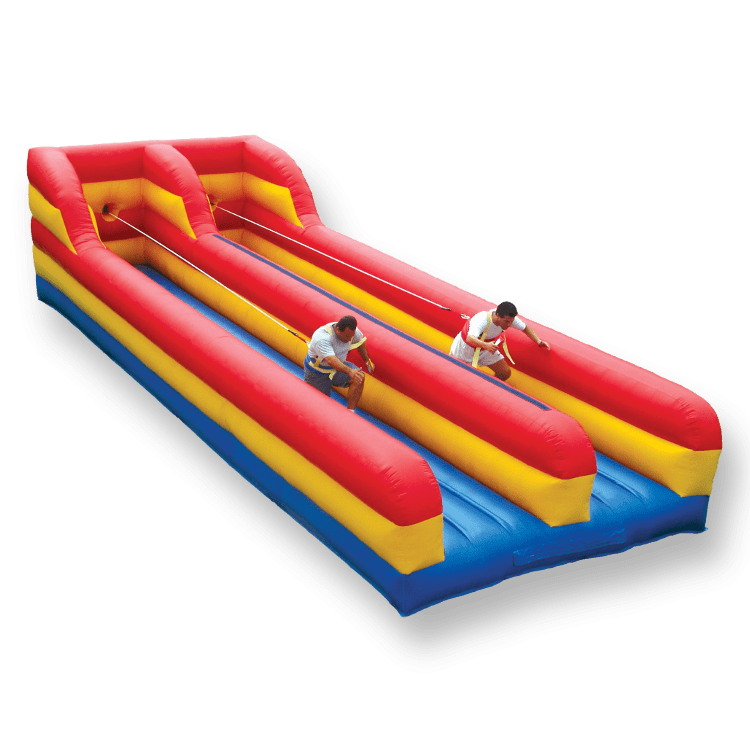 Dance Central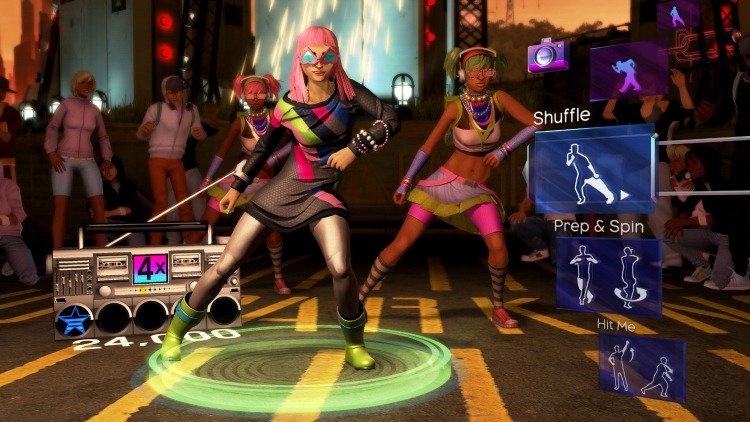 Double Shot Basketball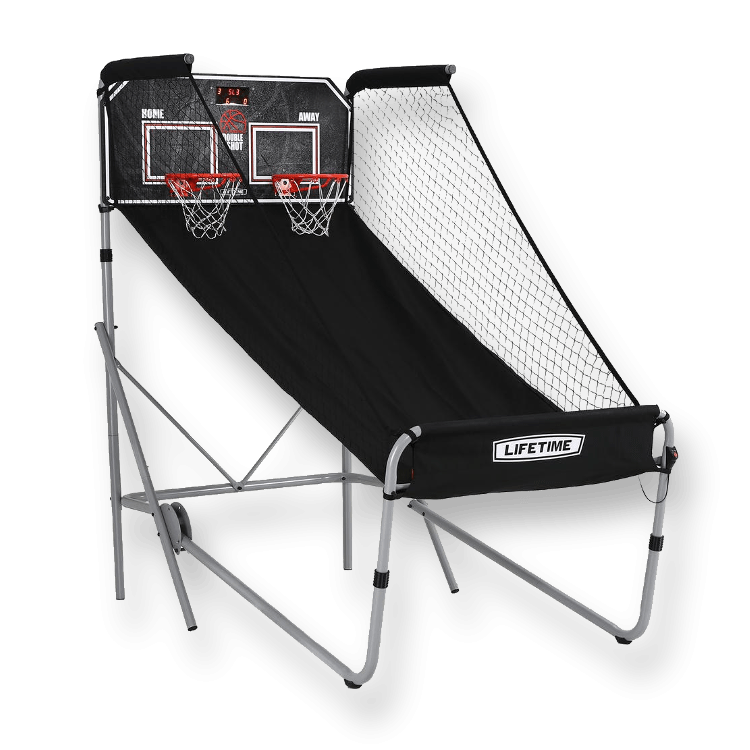 Escape Room
Full Court Press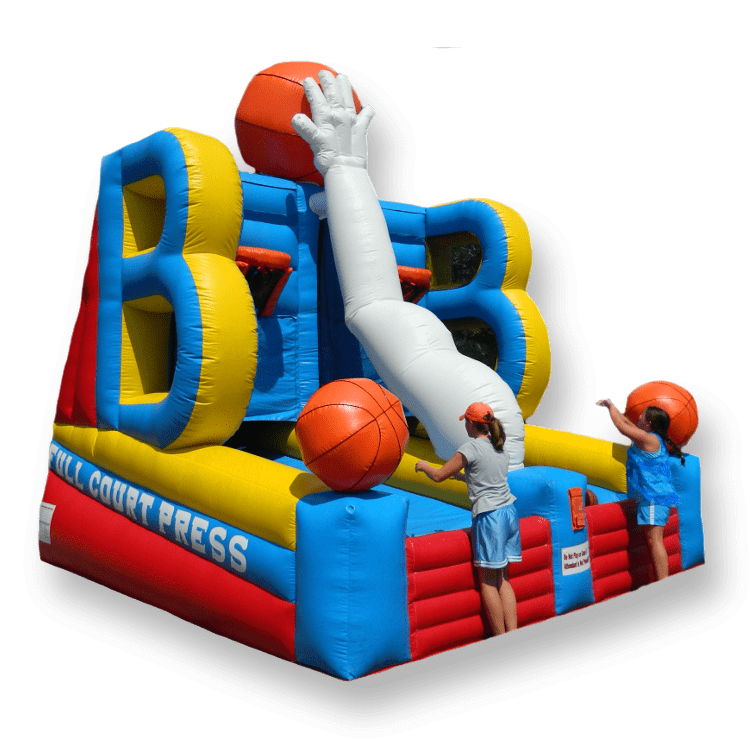 Gladiator Joust
Gladiator Joust 4-Person
Graffiti Wall Photo Booth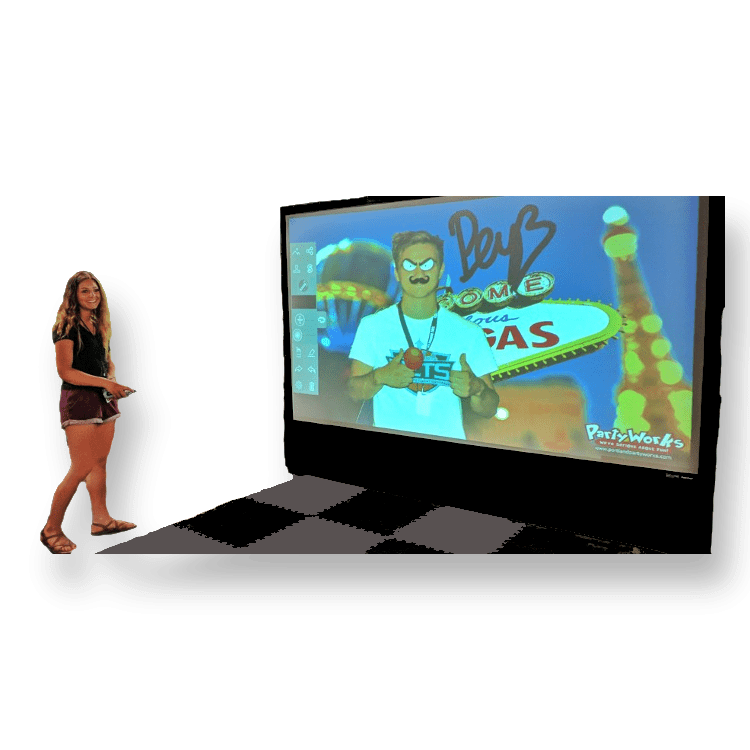 Hungry Hippo Inflatable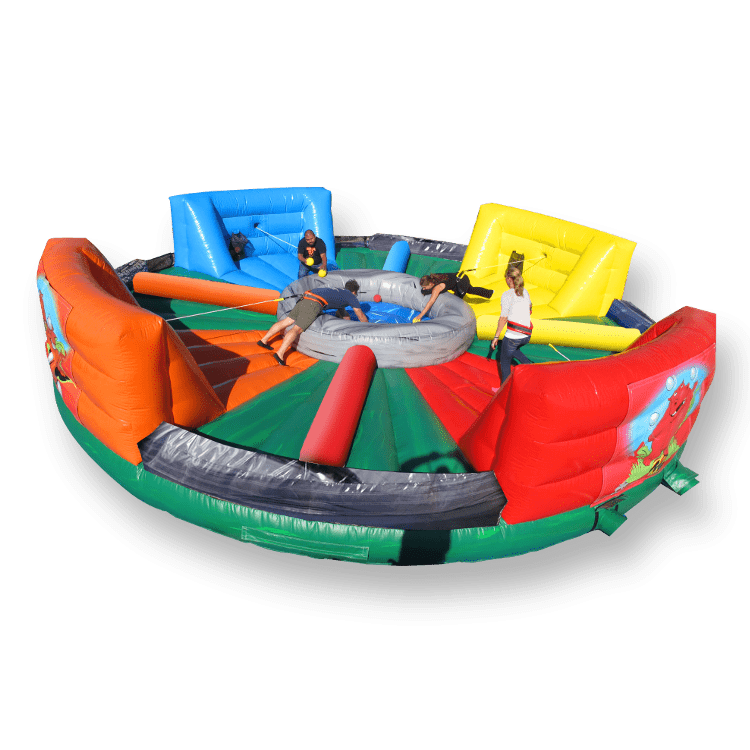 Leaps & Bounds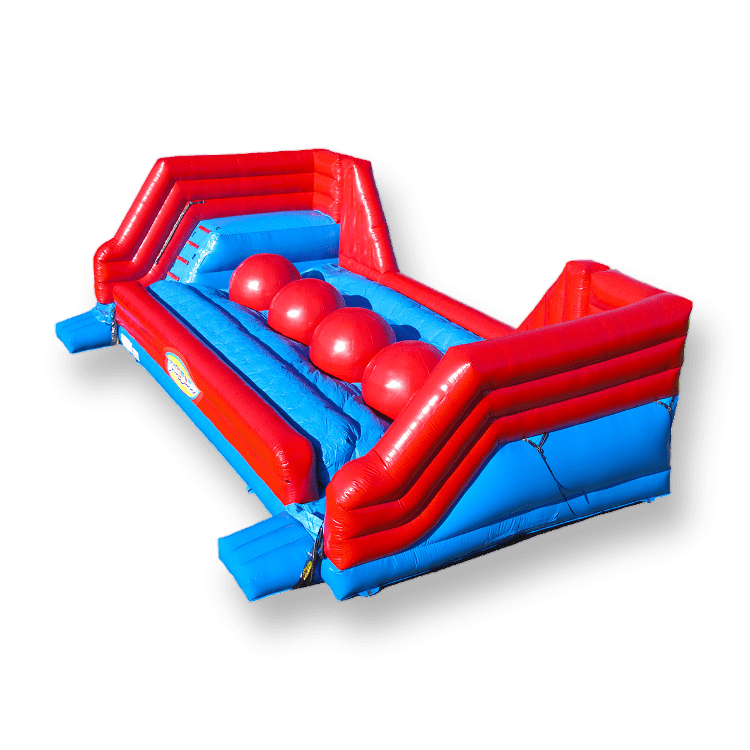 Log Slammer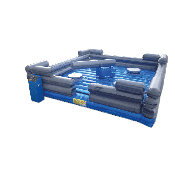 Log Slammer / Mechanical Bull Combo
Magic Mirror Photo Booth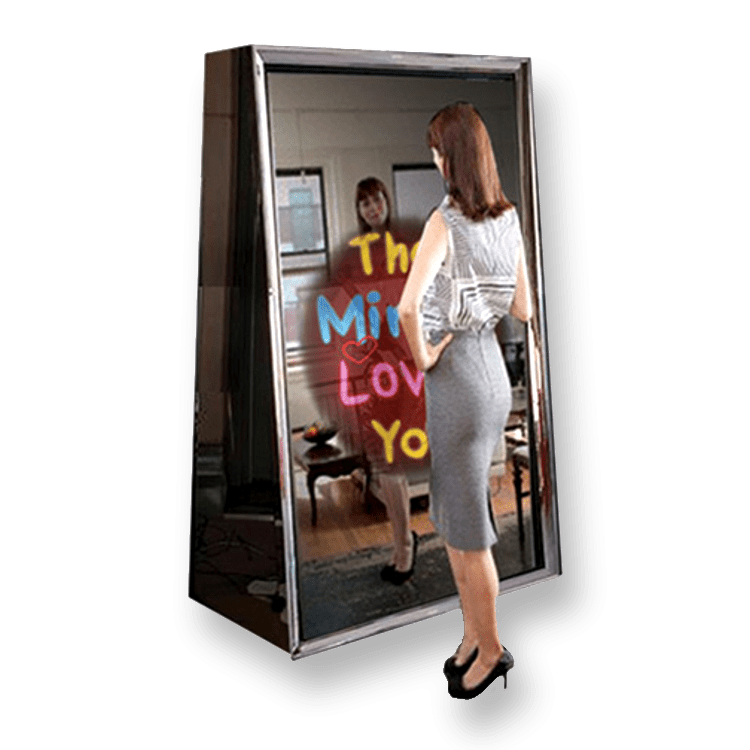 Mechanical Bull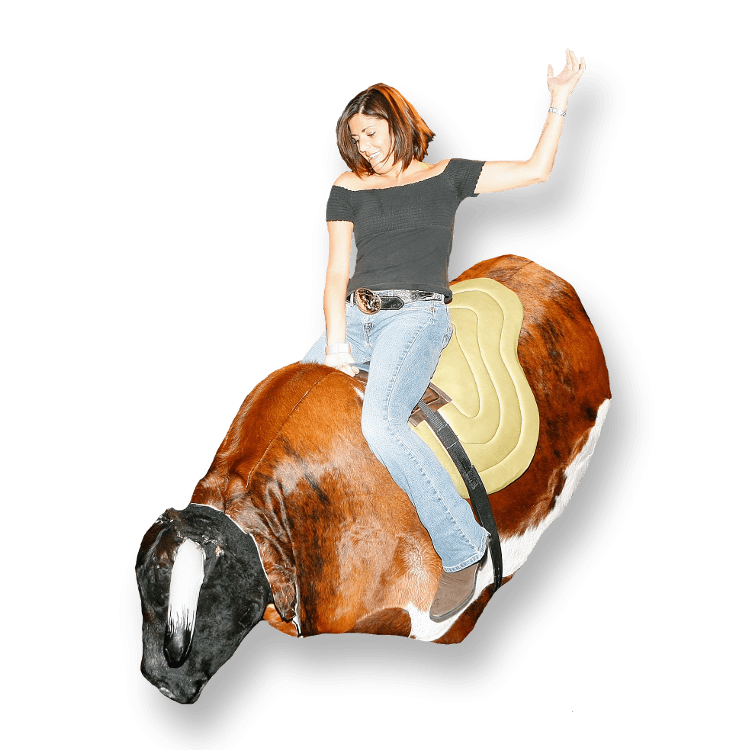 Mini Golf 9 Hole - Indoor/Outdoor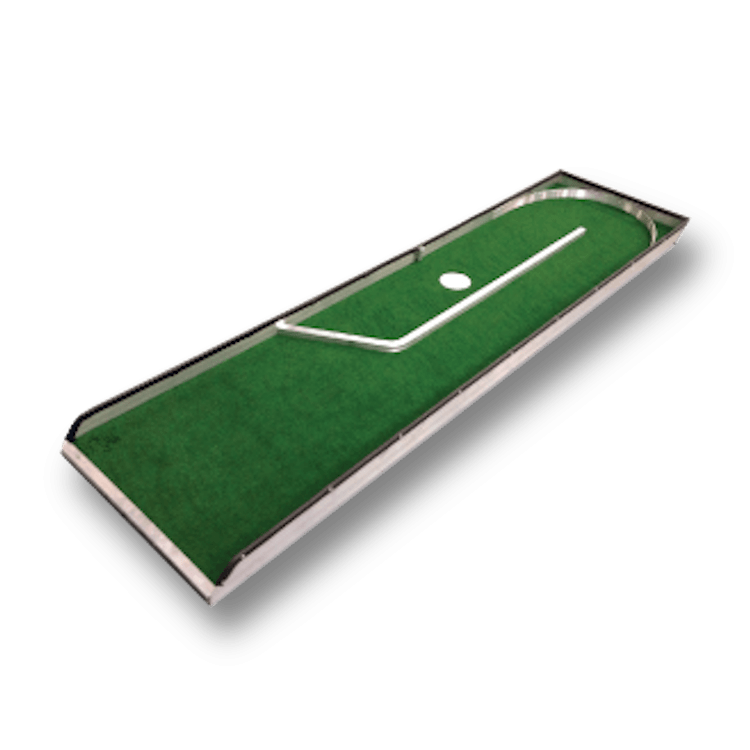 Money Booth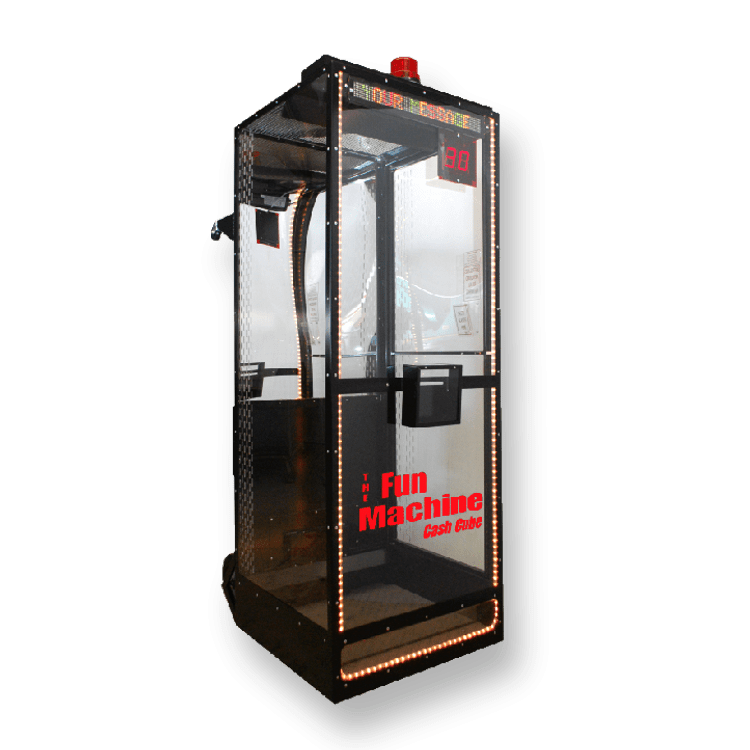 Open Air Photo Booth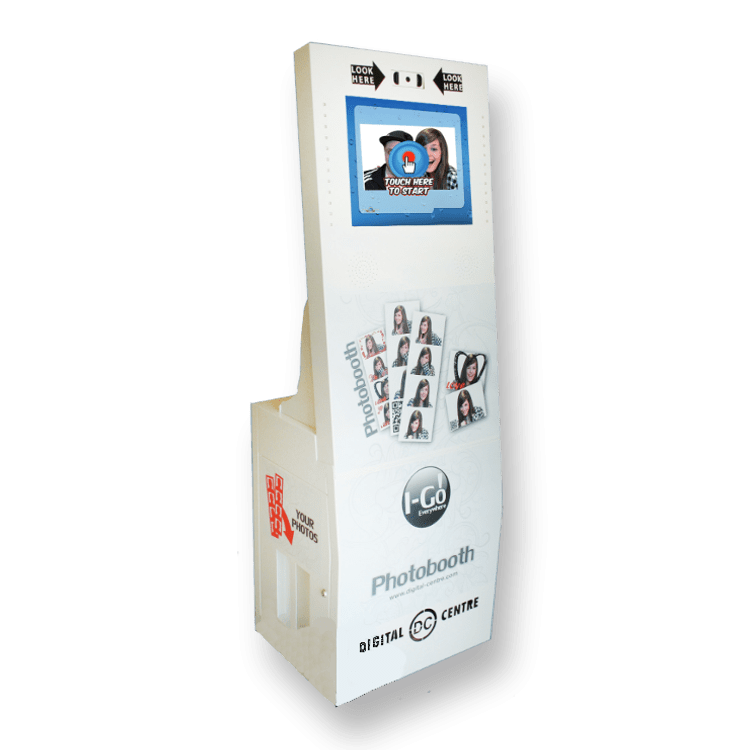 Pirate's Revenge Carnival Ride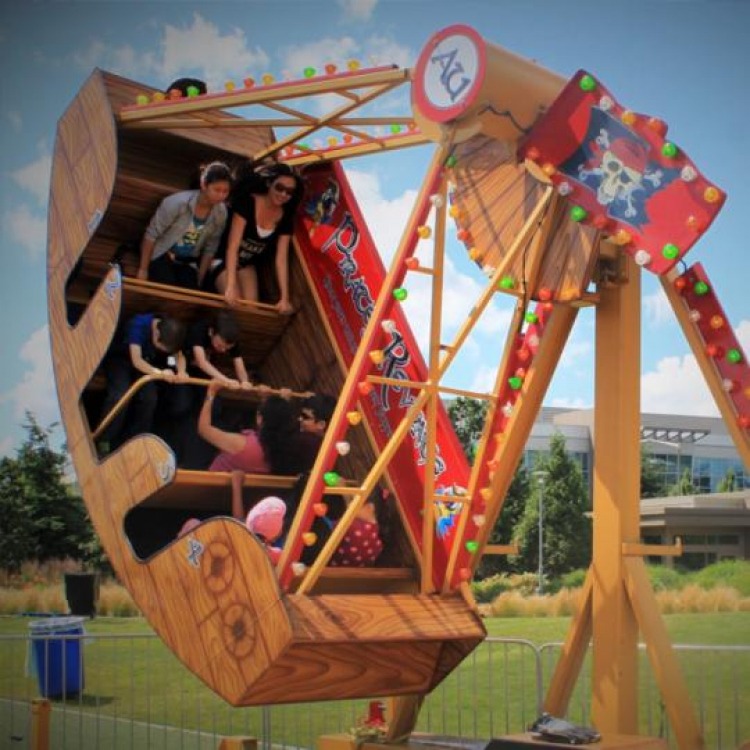 Quarterback Blitz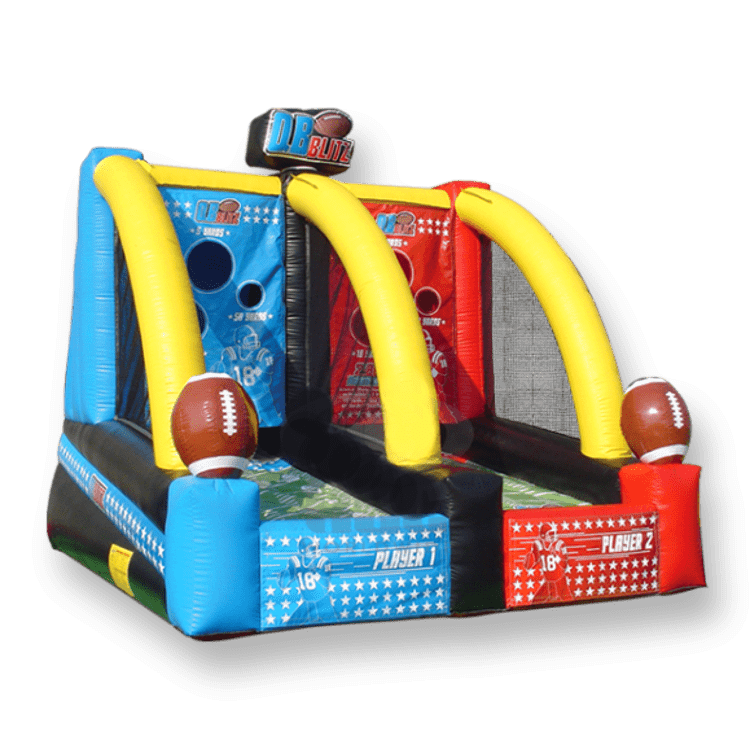 Reckless Carnival Ride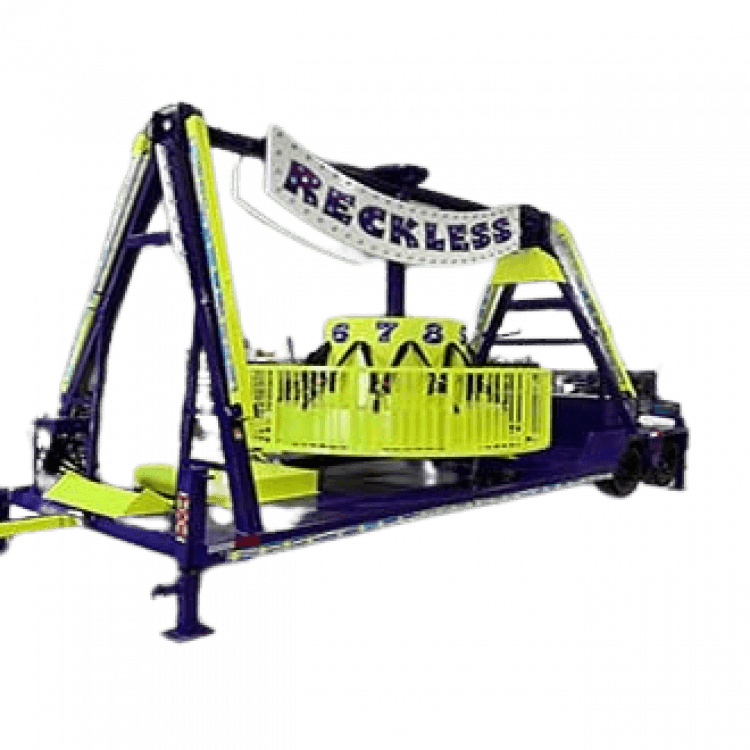 Rock Wall 3-Climber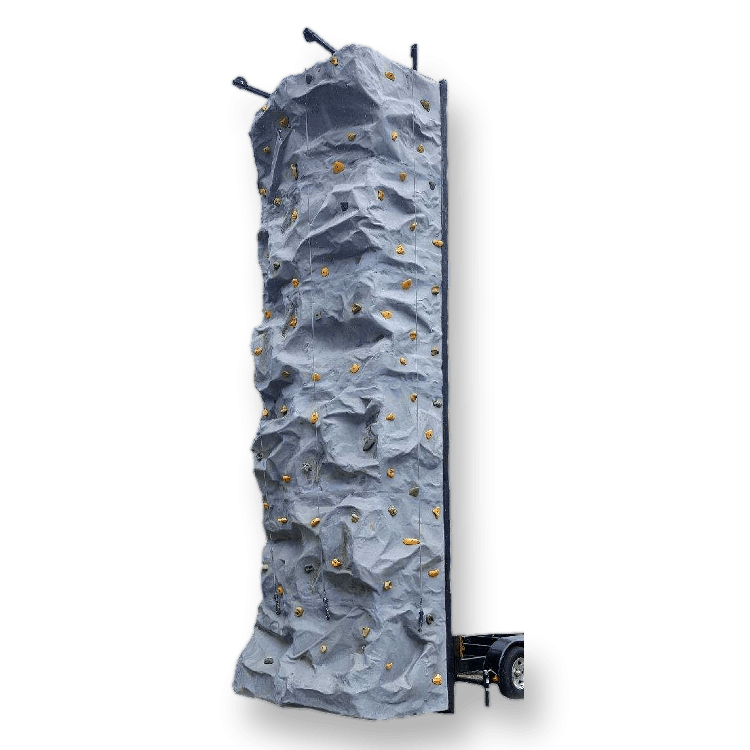 Rockem Sockem
Soccer Darts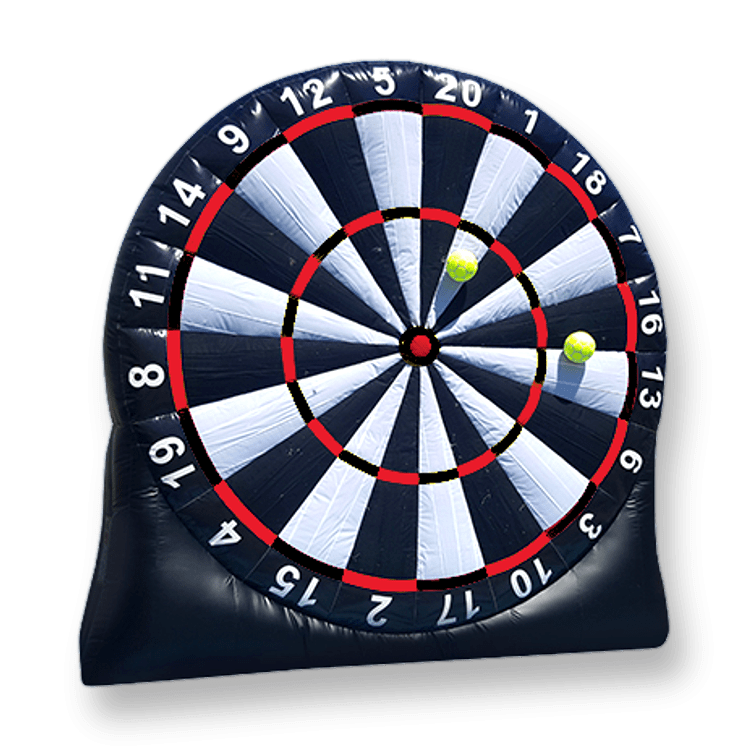 Surf Machine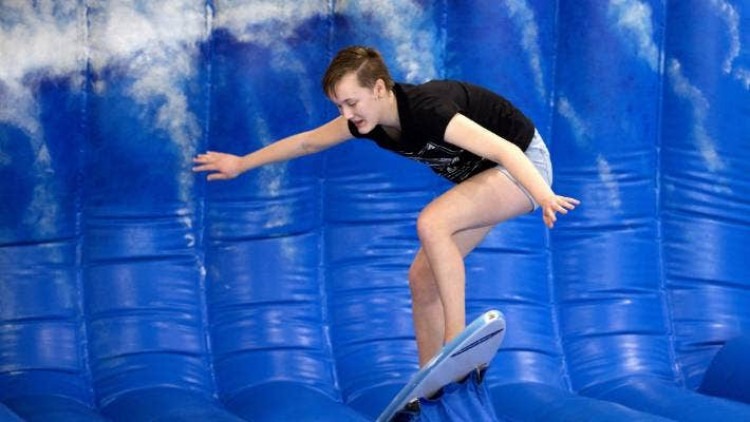 Virtual Reality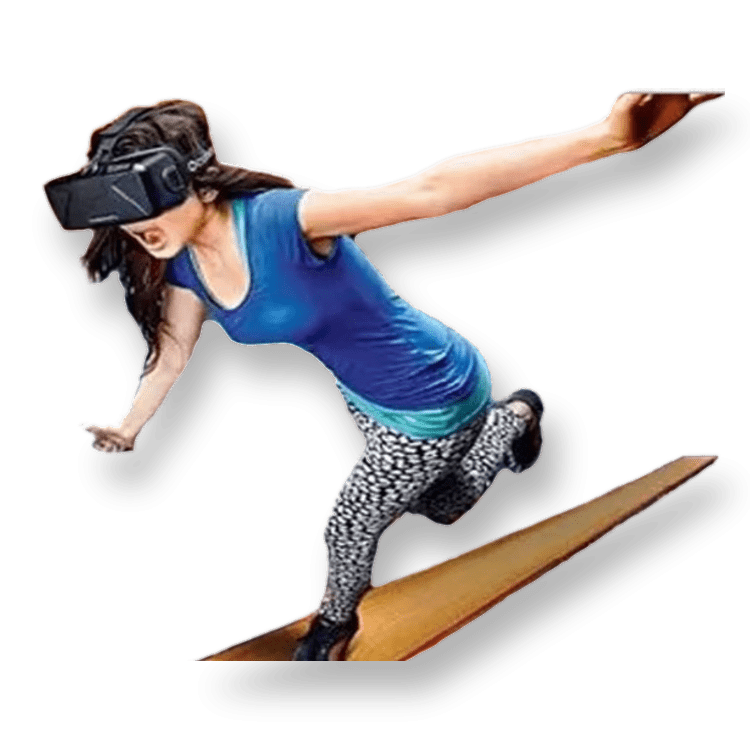 Virtual Reality Roller Coaster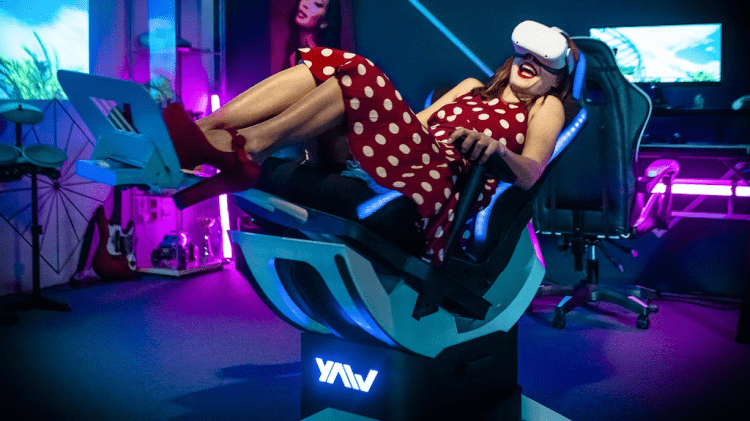 Whack a Mole
Wipeout 1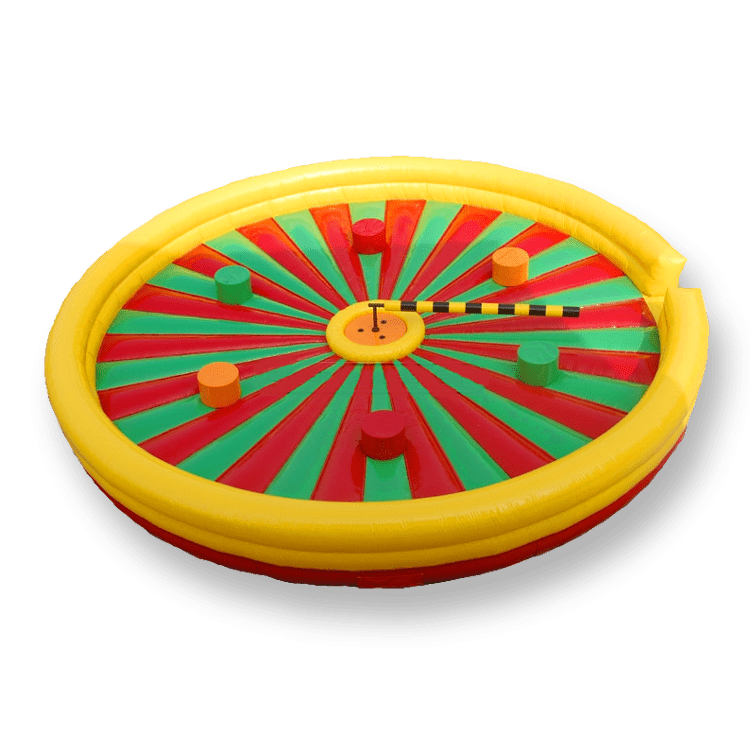 Wipeout 2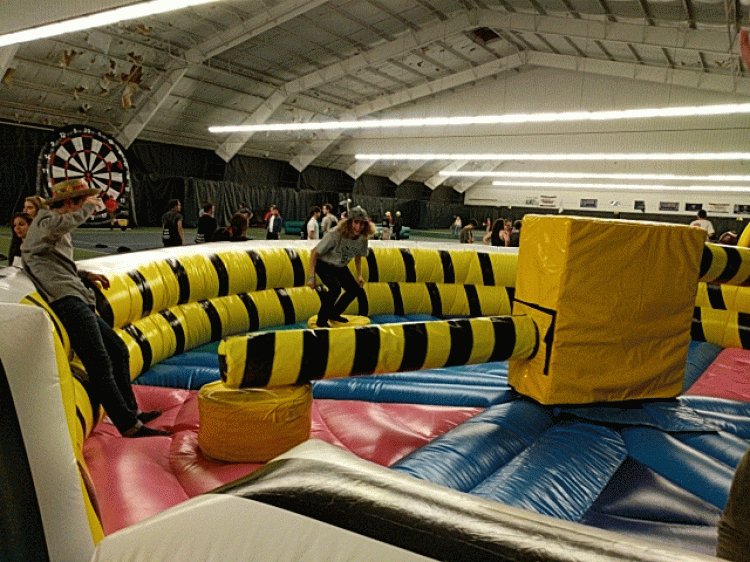 Wrecking Ball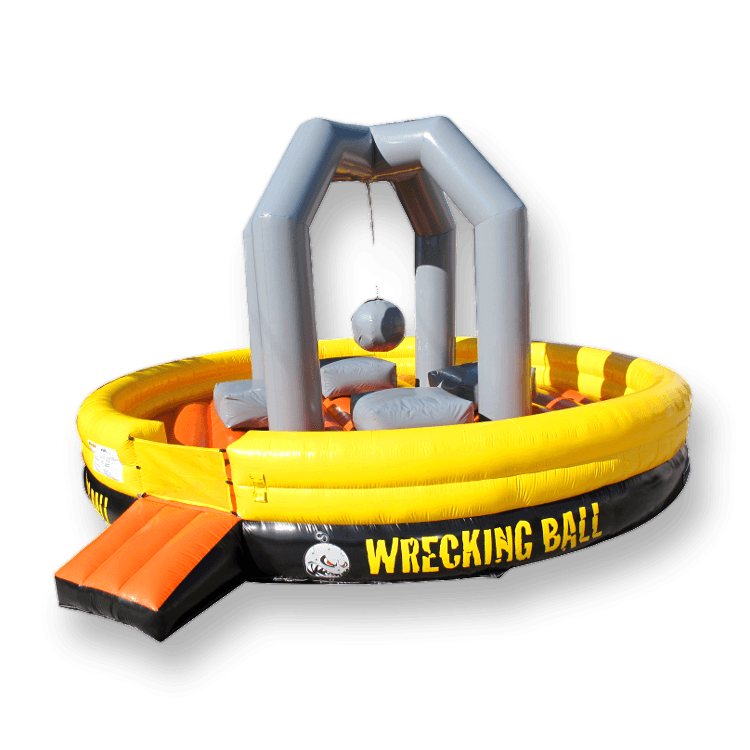 Zorb Balls (2)