Here is a little inspiration for your Carnival themed event. In addition to the items listed here, photo booths, various artists, walk-around-characters, virtual reality, and other items have options to fit any theme. Decor can also be added to many items to complete any theme.
Carnival, Fair, Circus, whatever you call it, PartyWorks does it all! From small games to exciting rides, we've gathered everything right here for you to browse.
100' Warrior Challenge Obstacle Course
125' Biohazard Obstacle Course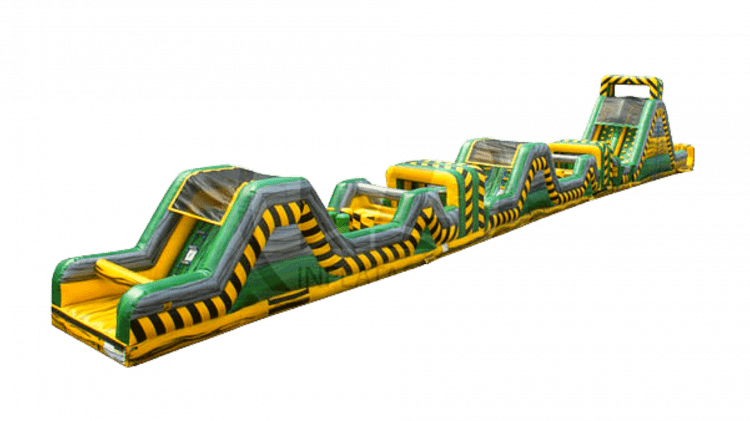 45' Roller Coaster Obstacle Course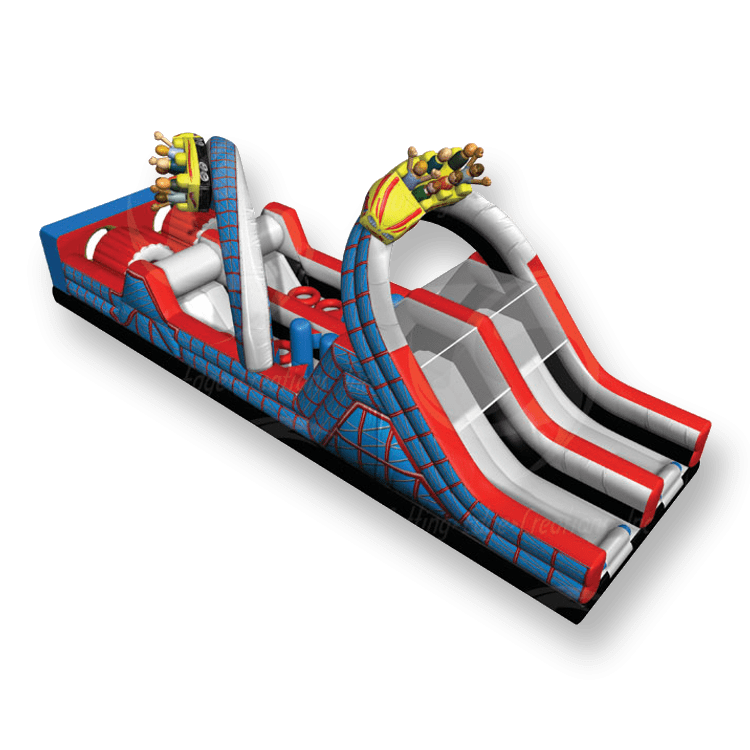 Amazon Zip Line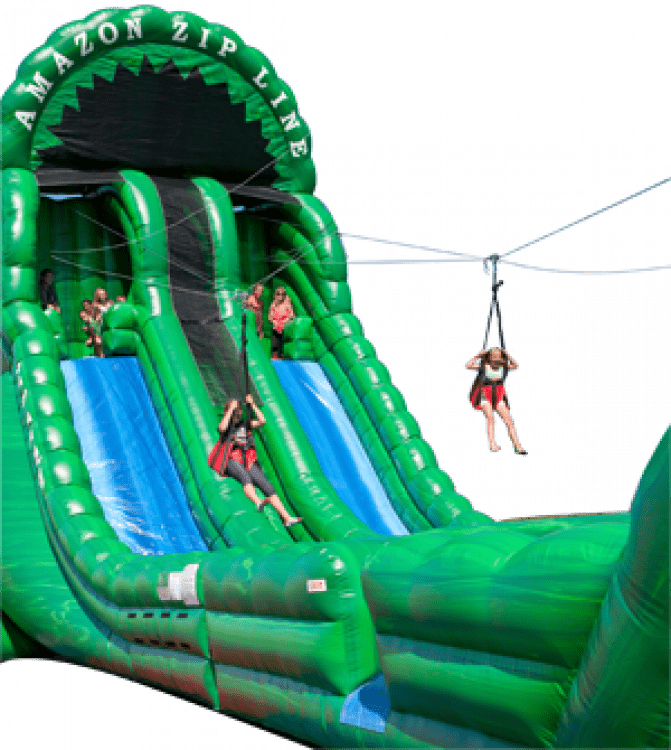 Anti-Gravity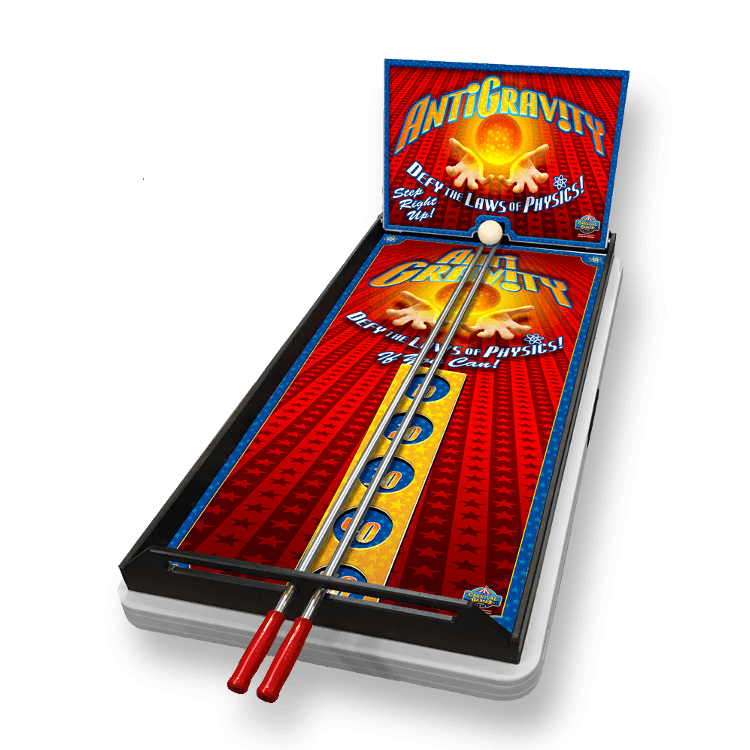 Axe Throwing (Compact)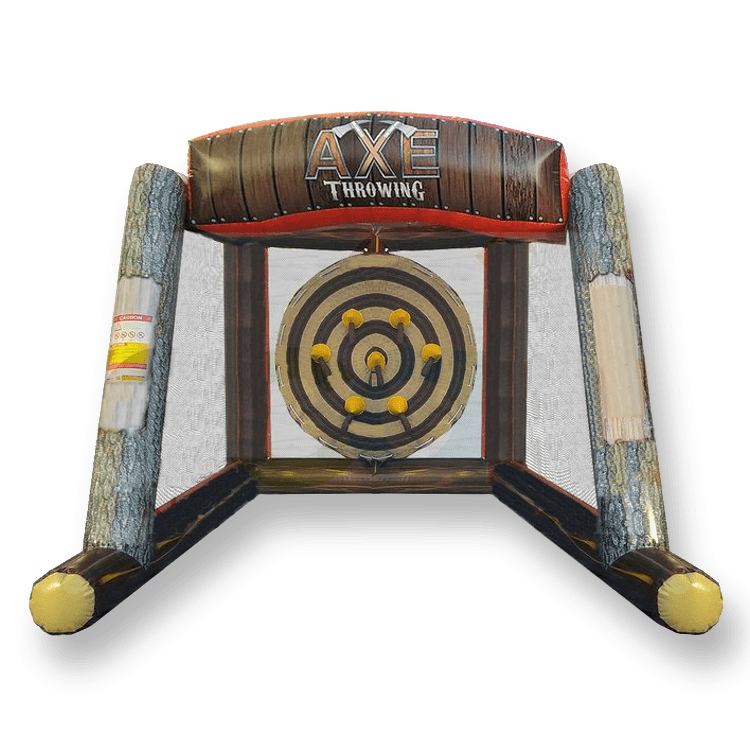 Axe Throwing (Large)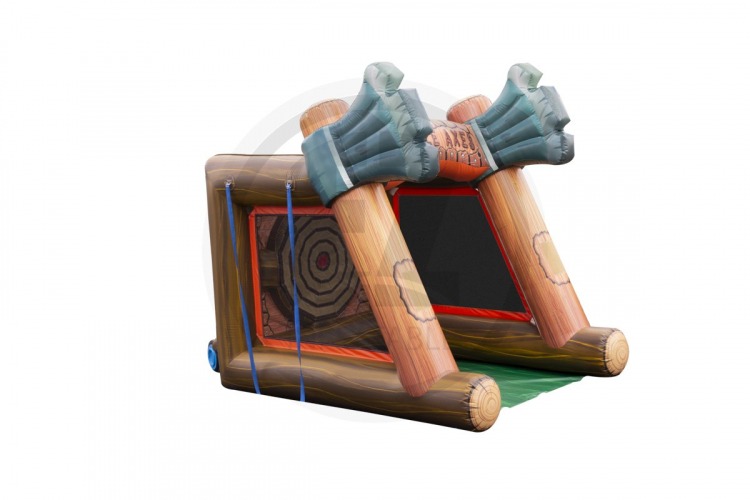 Ball Roll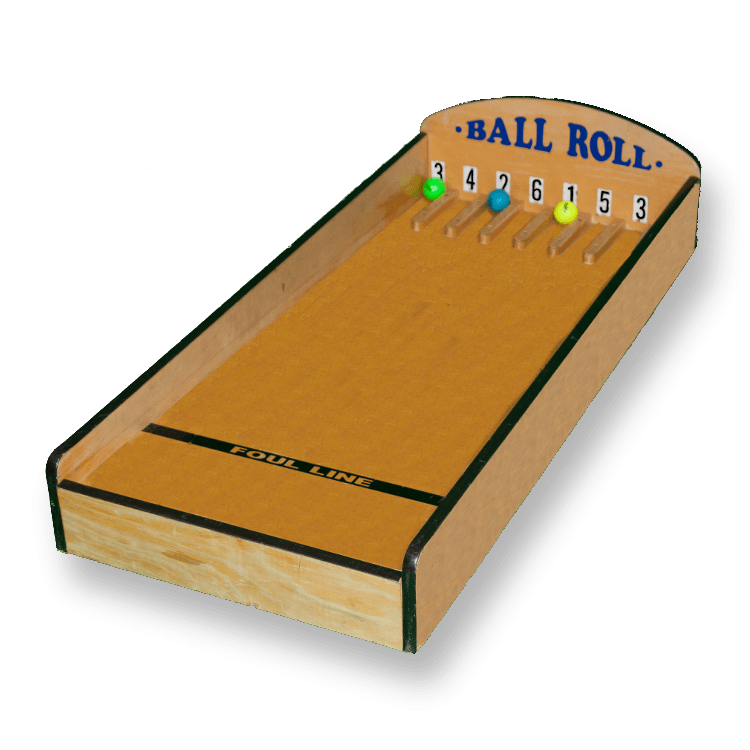 Ballistic Swing Carnival Ride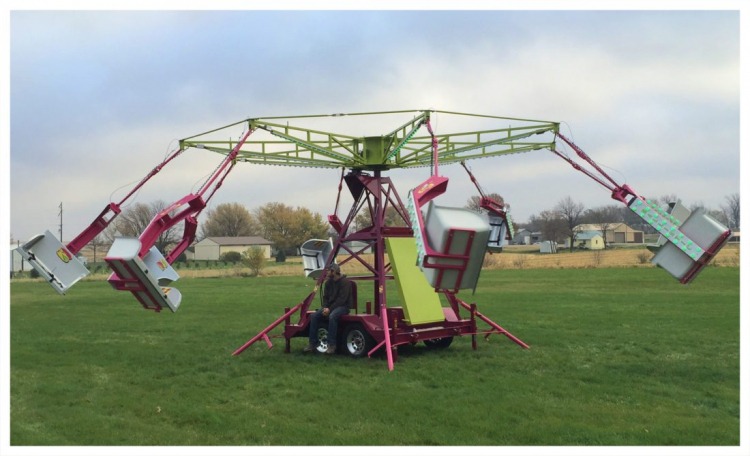 Balloon Blast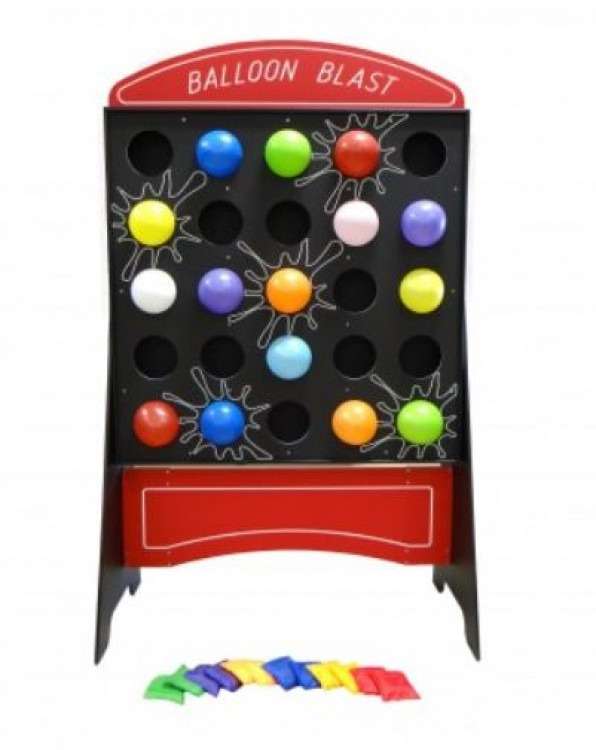 Big Mouth Clown Toss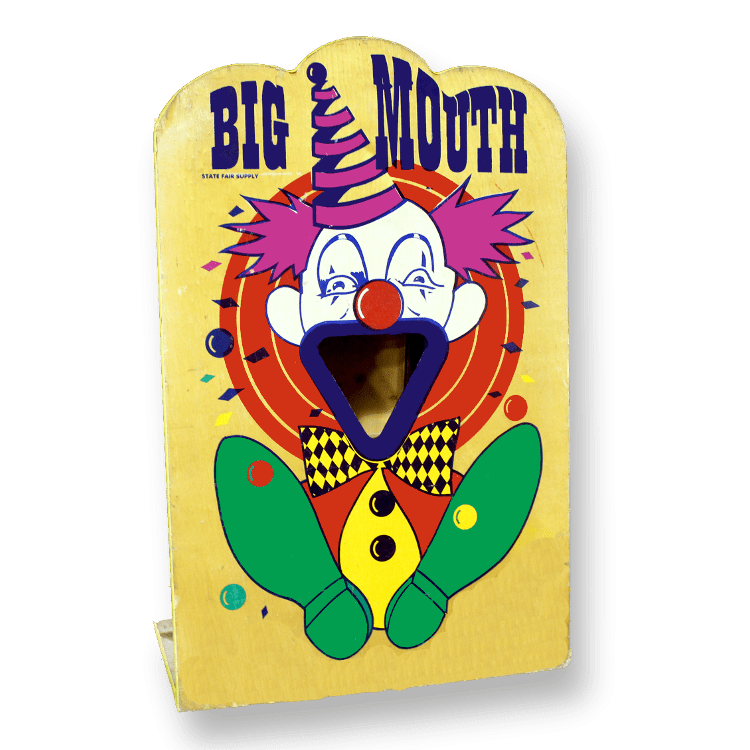 Big Mouth Pirate Toss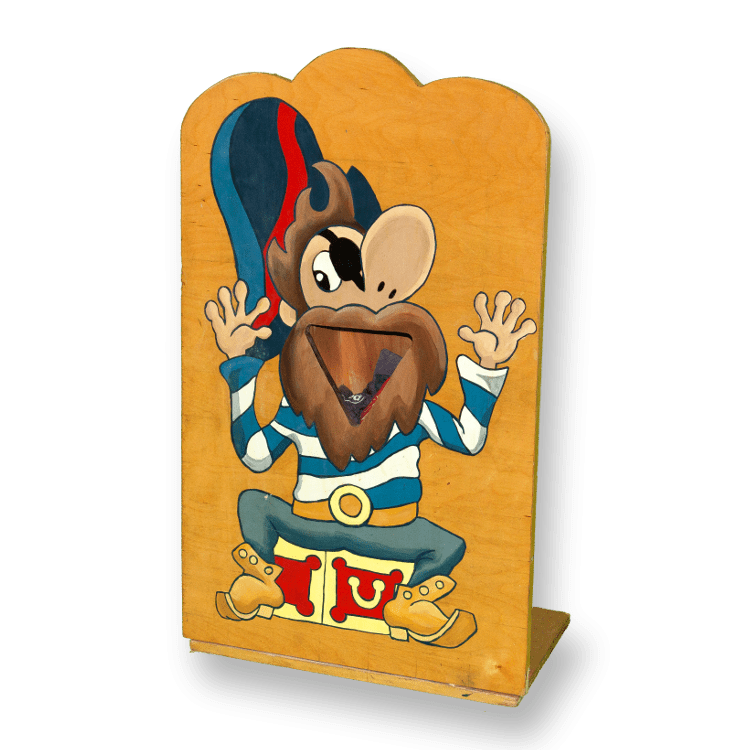 Bingo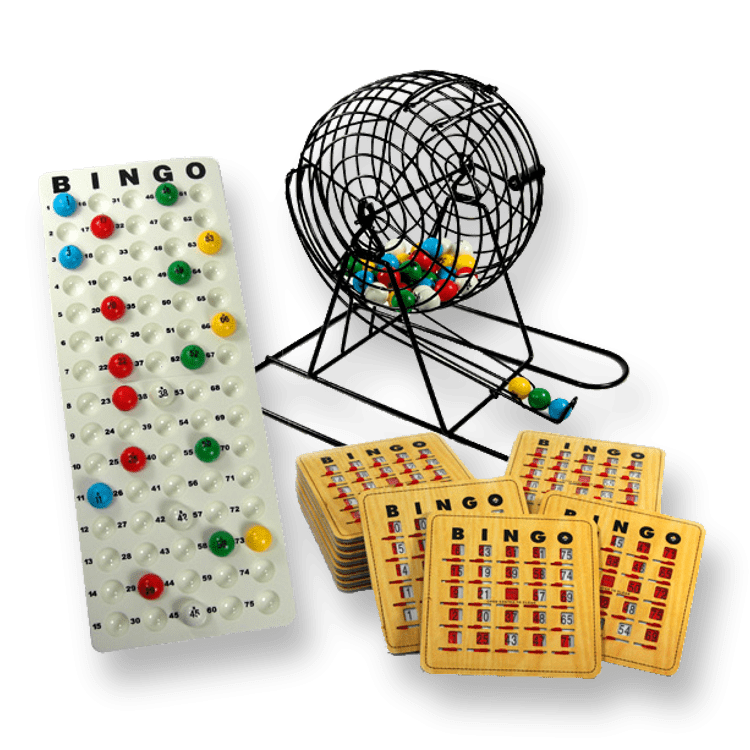 Bottle Tip Up
Carnival Booth 10ft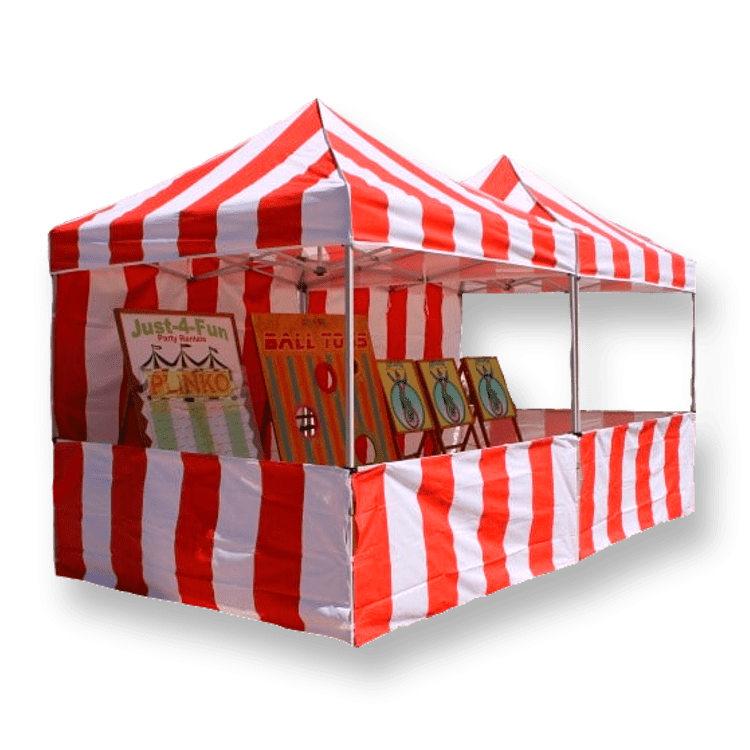 Carousel Bounce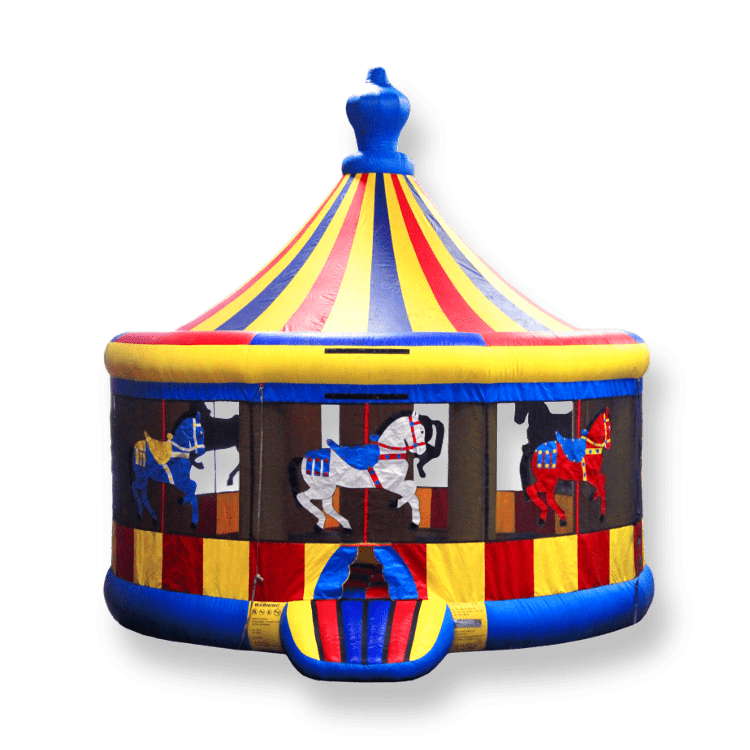 Clown Tooth Knockout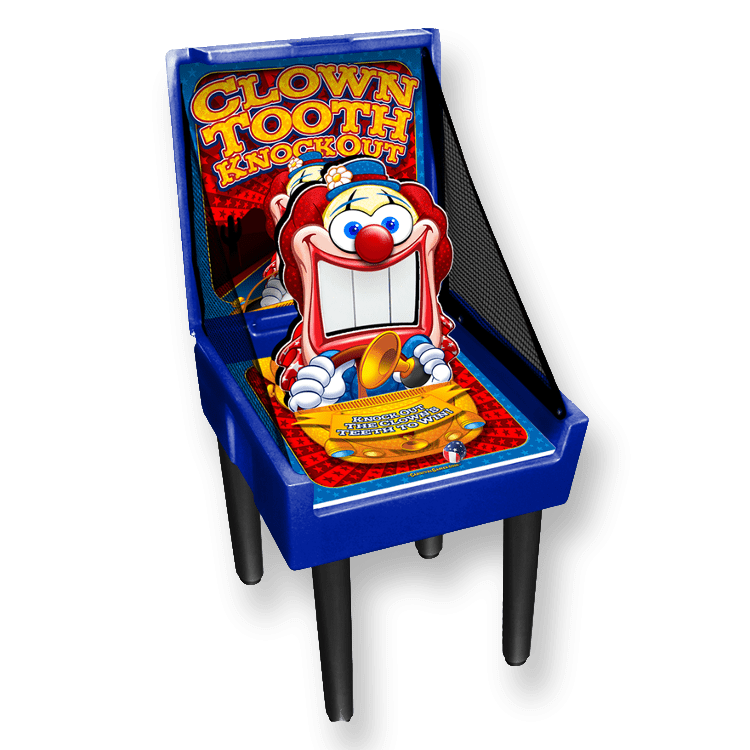 Coin Roller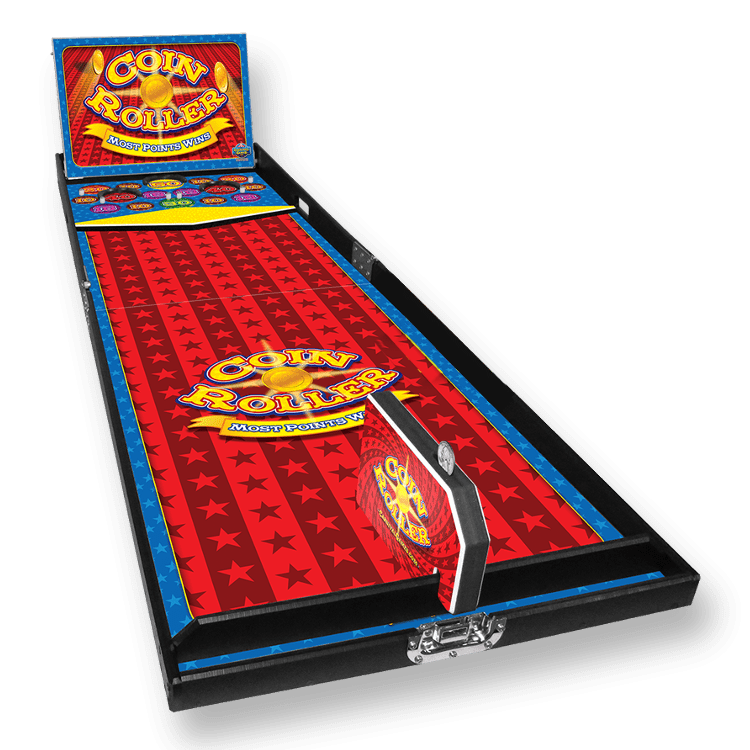 Cover The Spot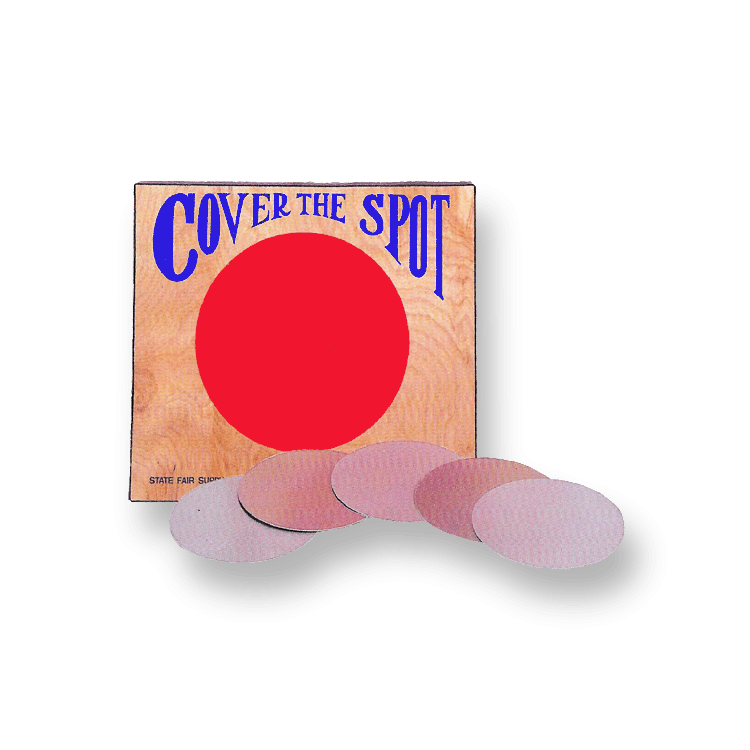 Cow Hoop Toss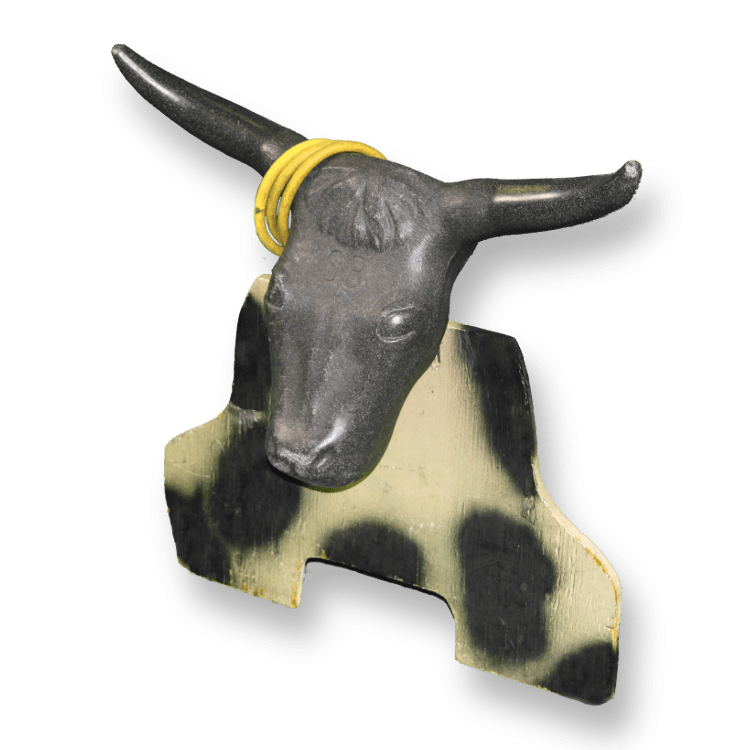 Dice Game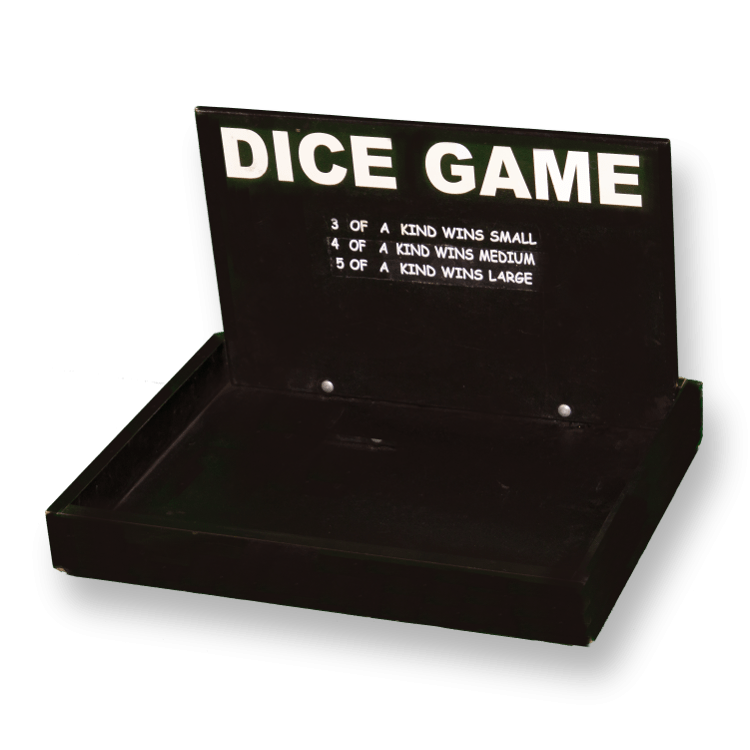 Fat Cat
Fish in a Bowl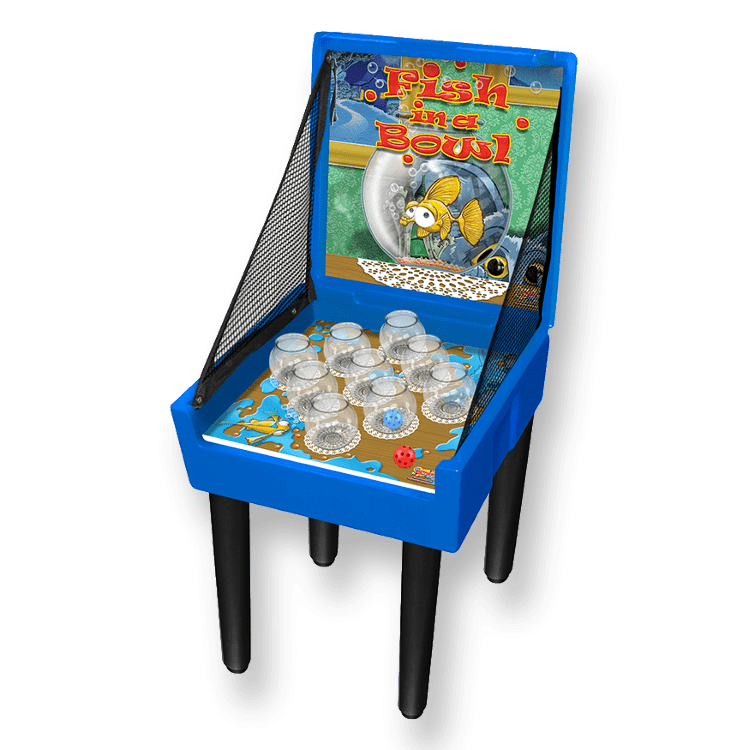 Fishbowl Toss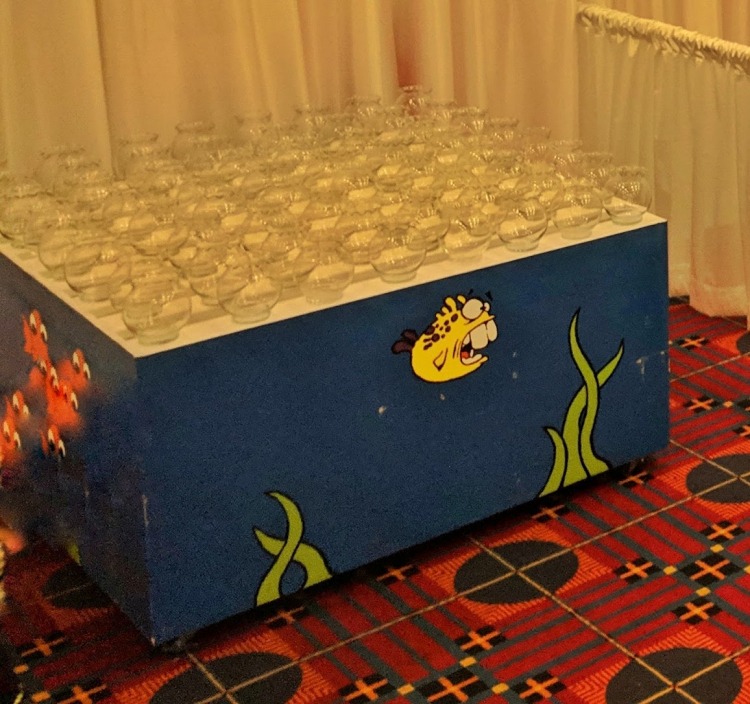 Flippin' BBQ Time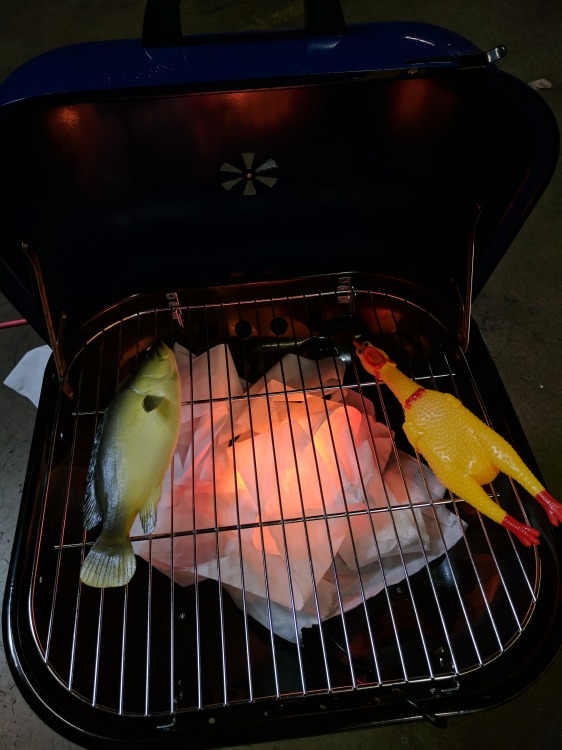 Frog Flinger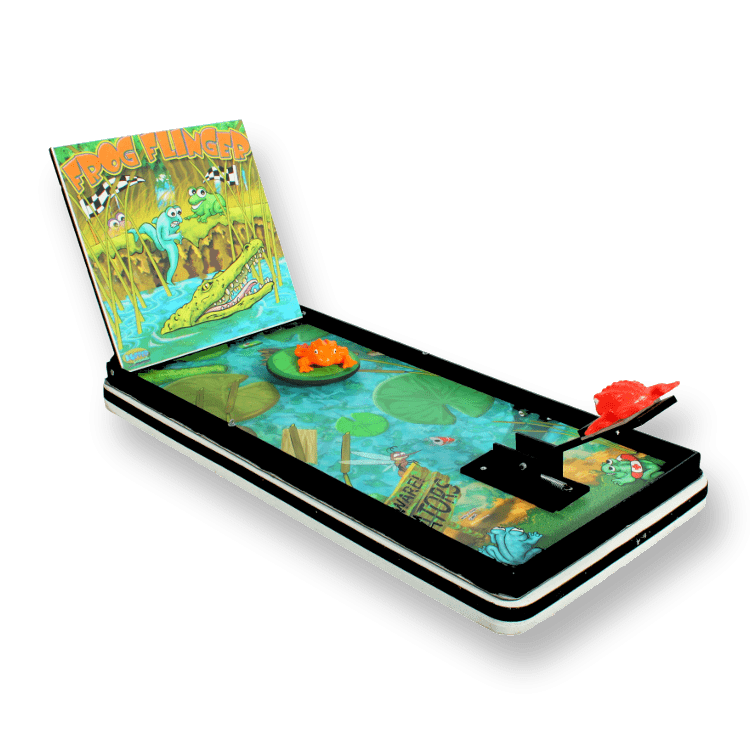 Funny Bones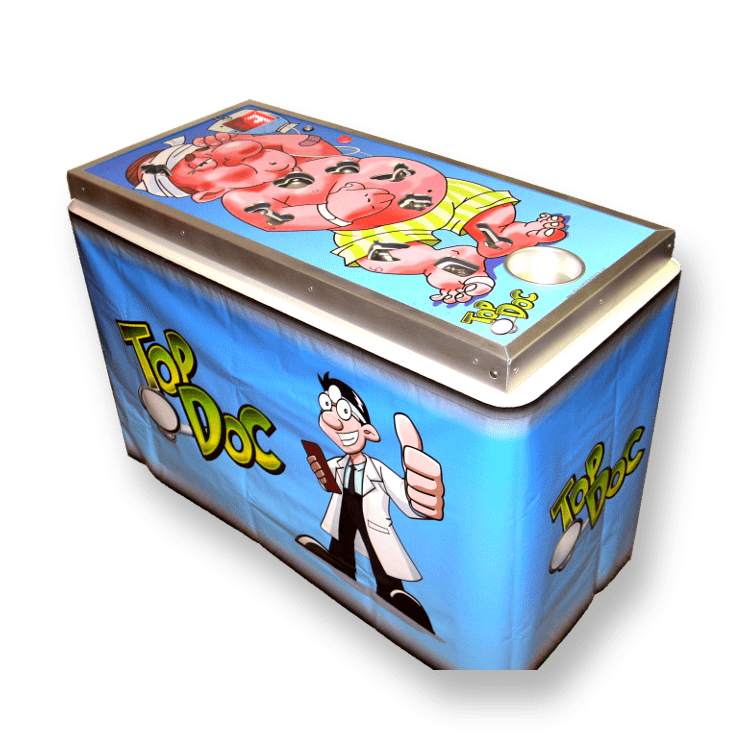 Giant Roller Coaster Obstacle Course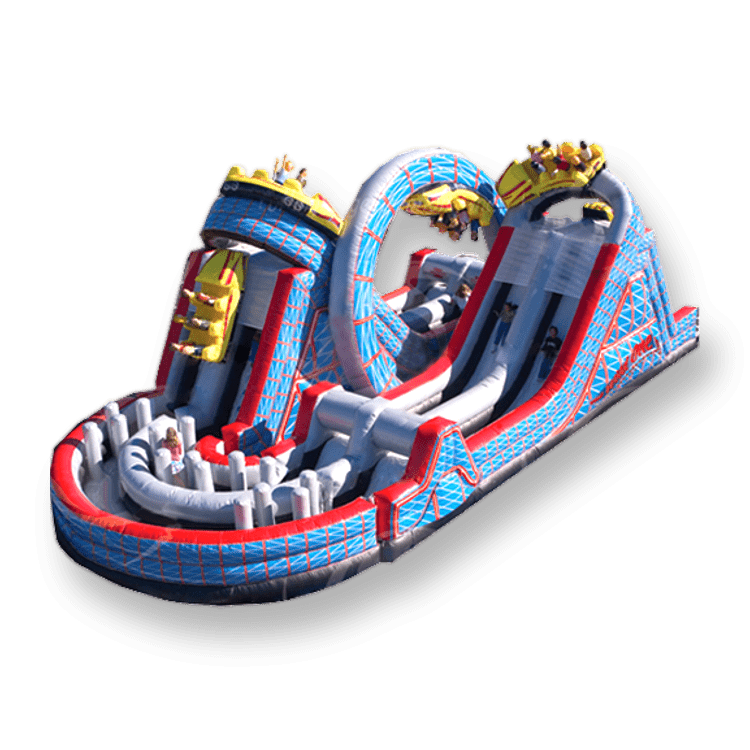 Gunsmoke Shooting Gallery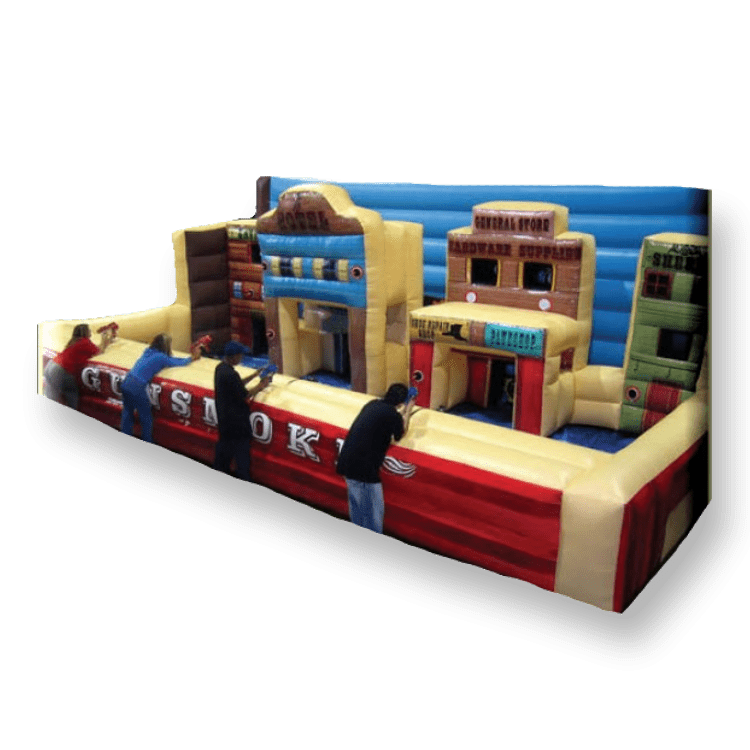 High Striker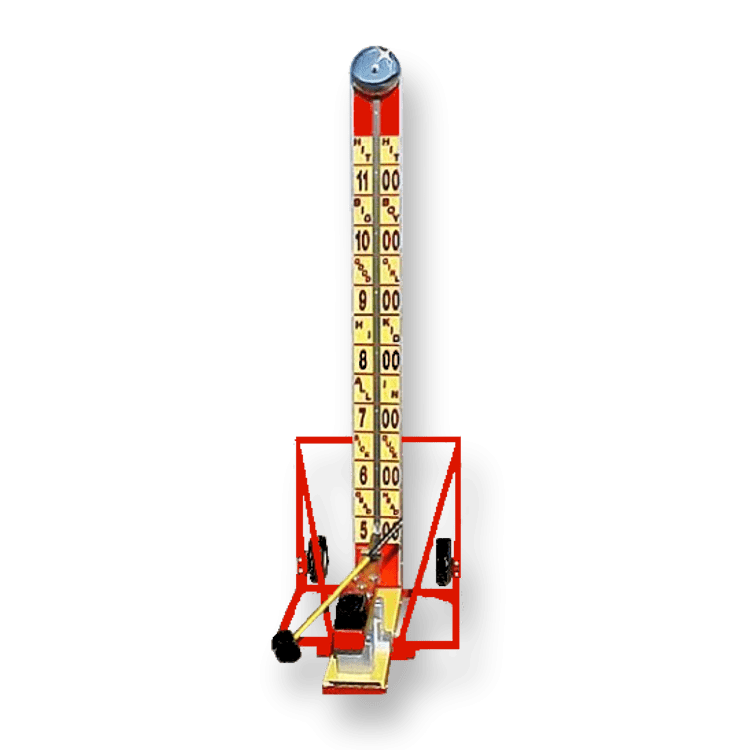 Hook's Treasure
Hoop It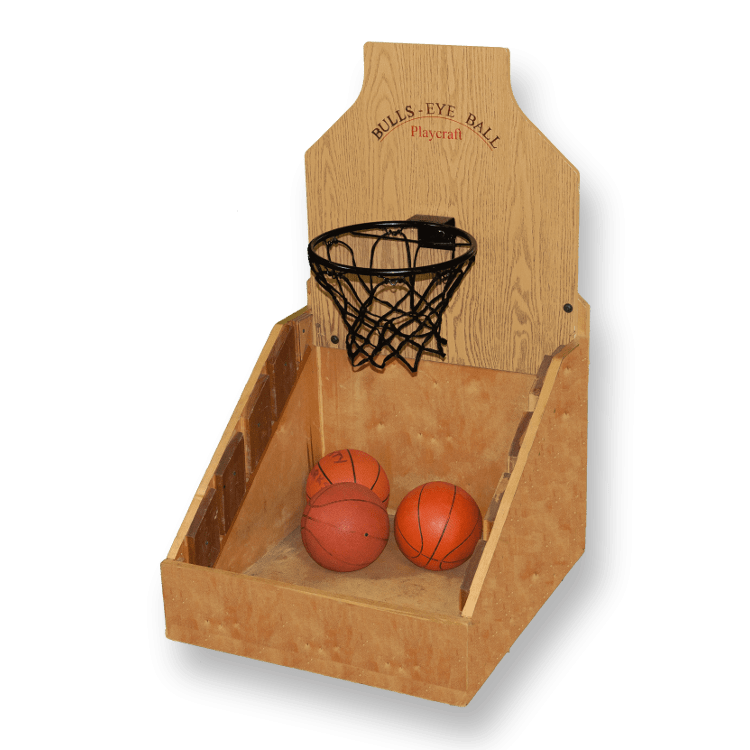 Horse or Reindeer Racing
Horse Shoes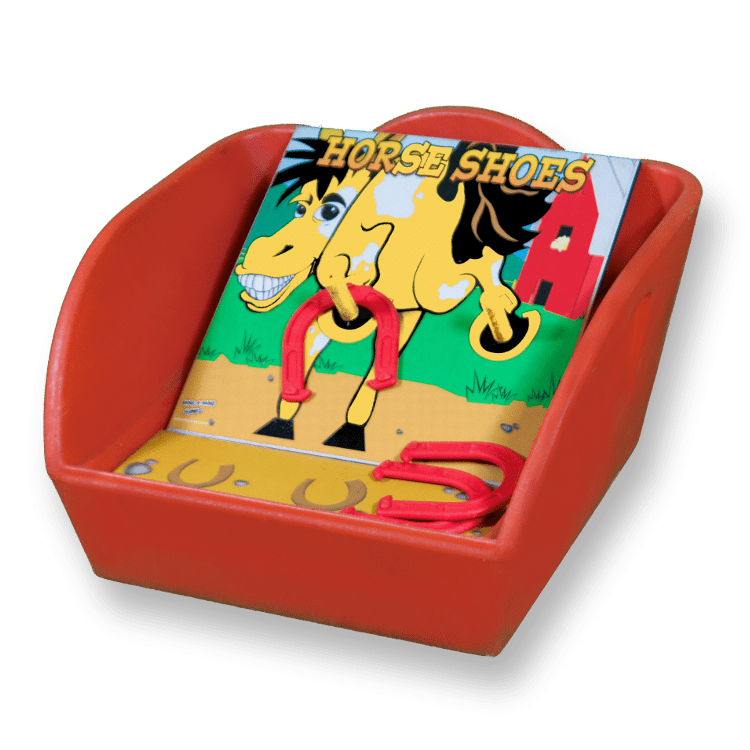 Inflatable Carnival Midway
Inflatable Skee Ball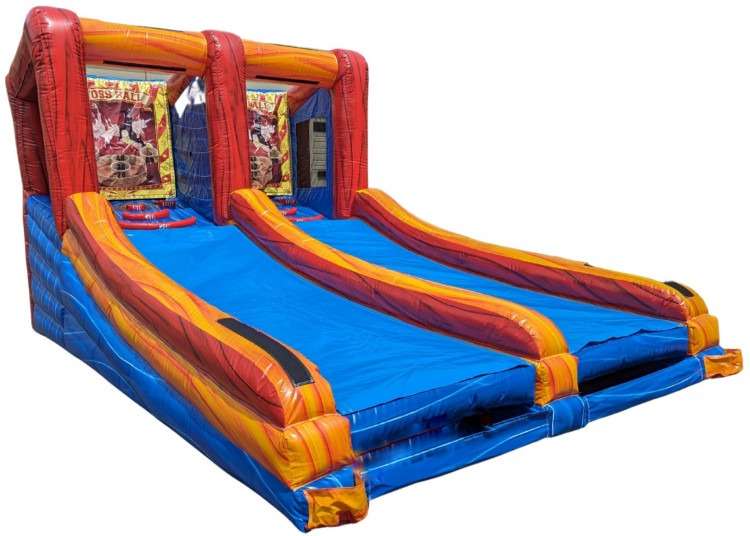 Kiddie Striker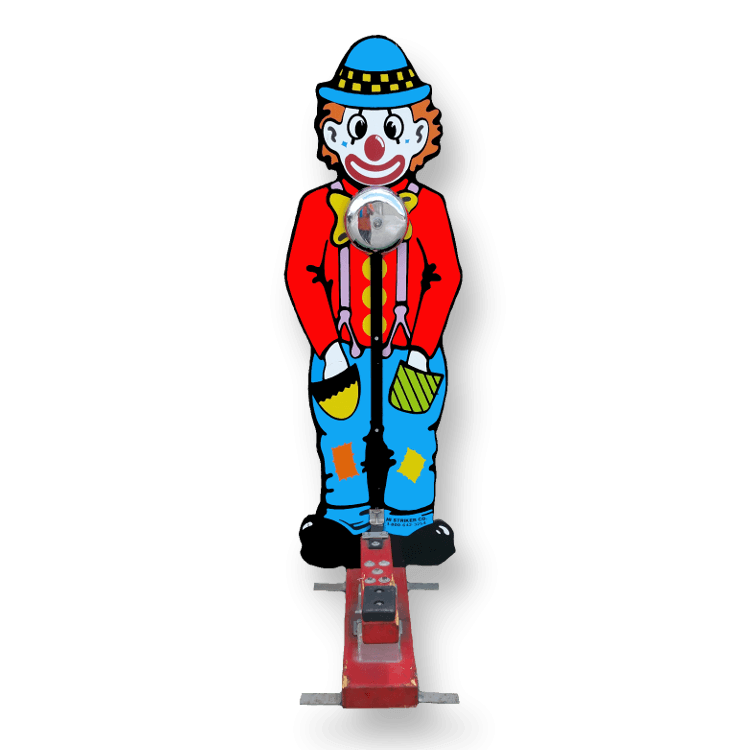 Krazy Cans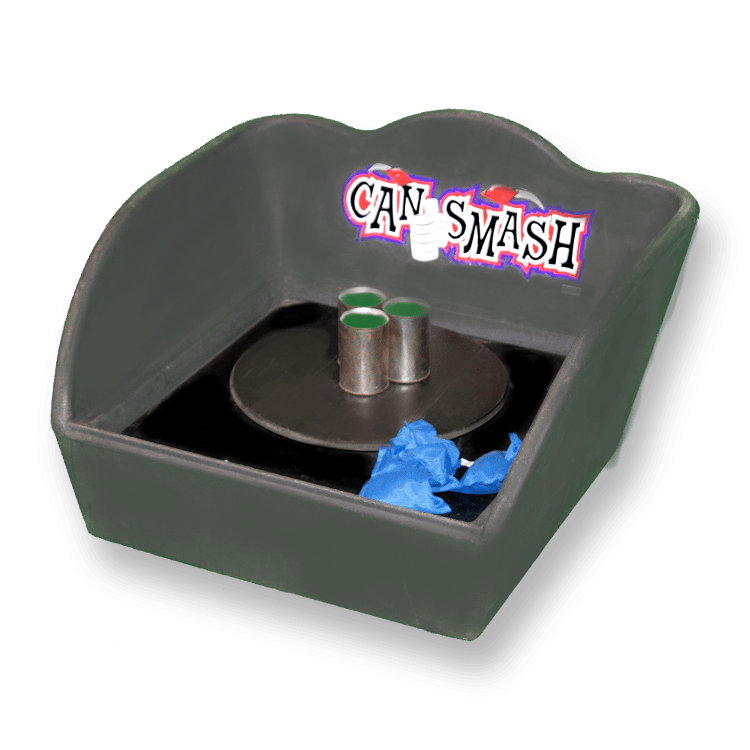 Maze Runner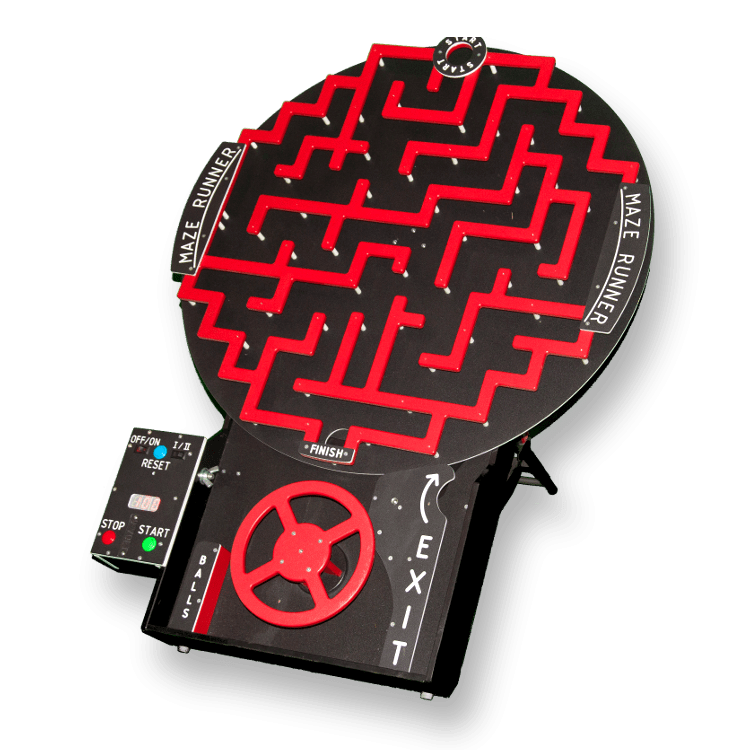 Mega Wire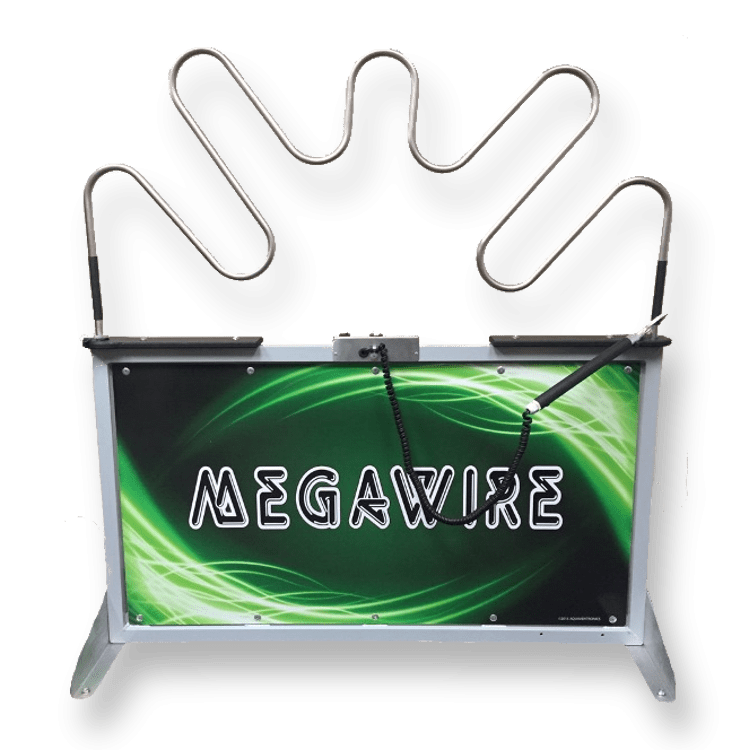 Milking Cow
Pick A Pop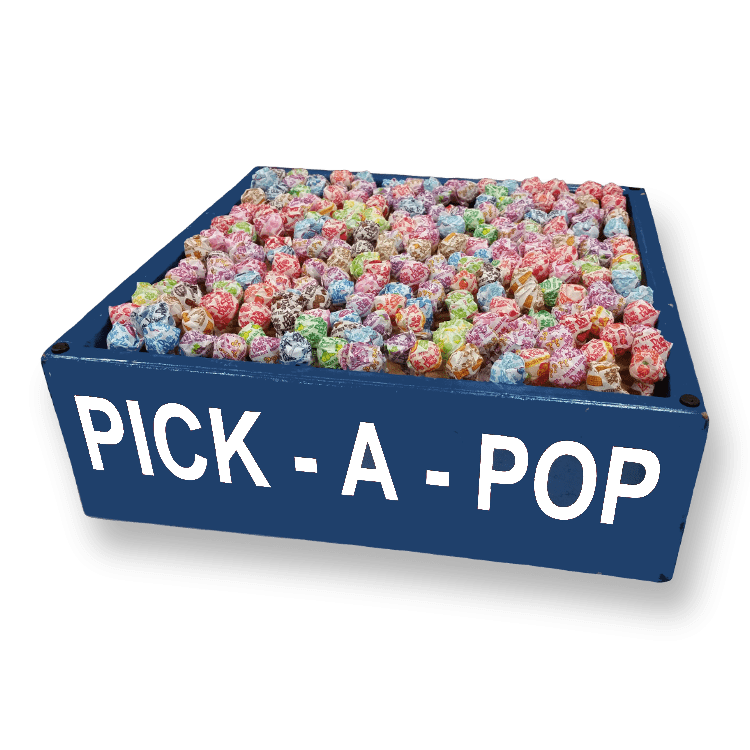 Pirate's Revenge Carnival Ride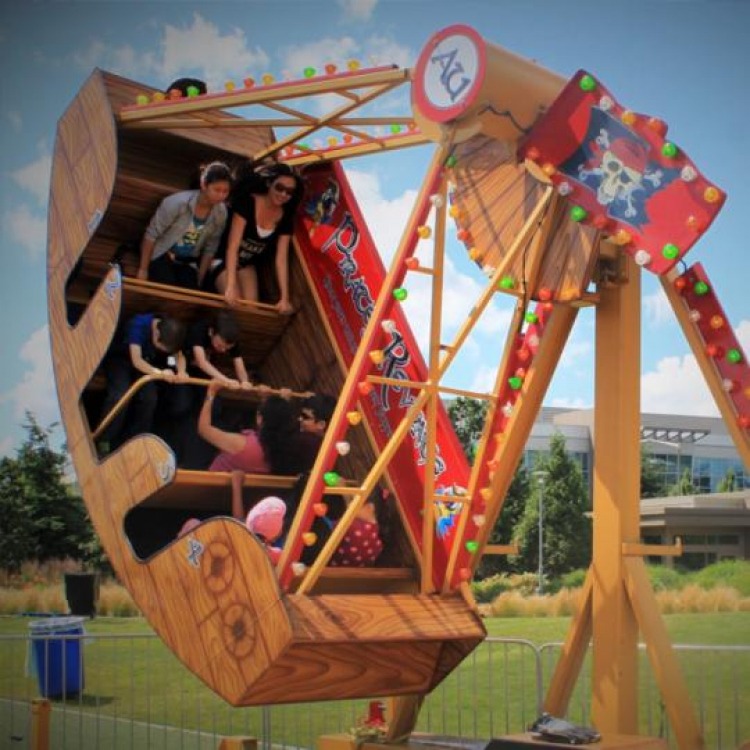 Plinko
Pop the Balloon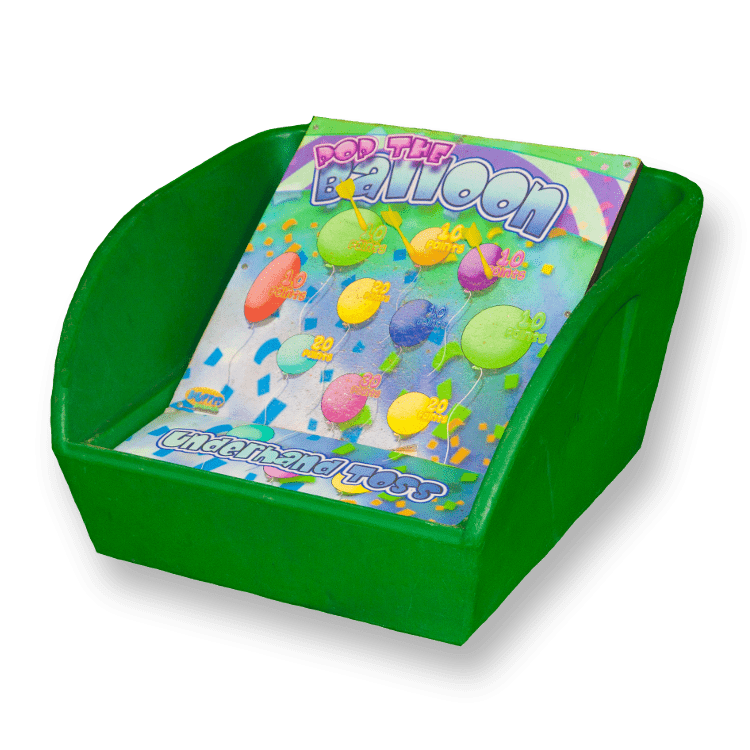 Prize Wheel 24"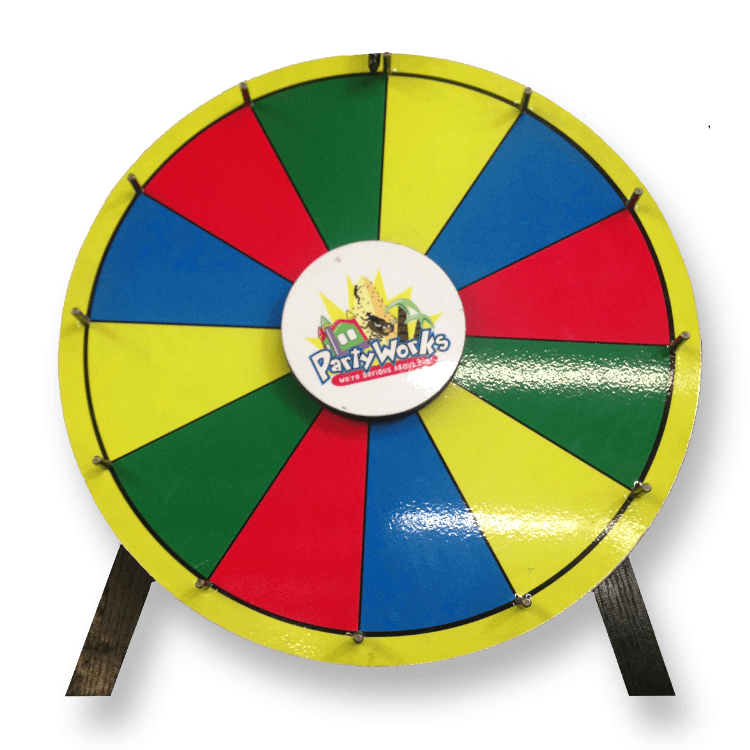 Prize Wheel 30"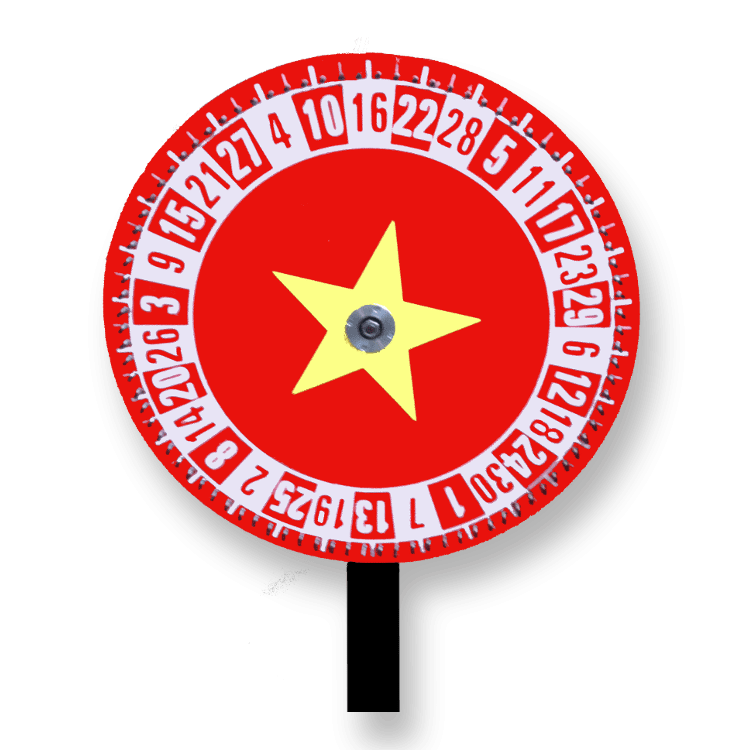 Prize Wheel 36"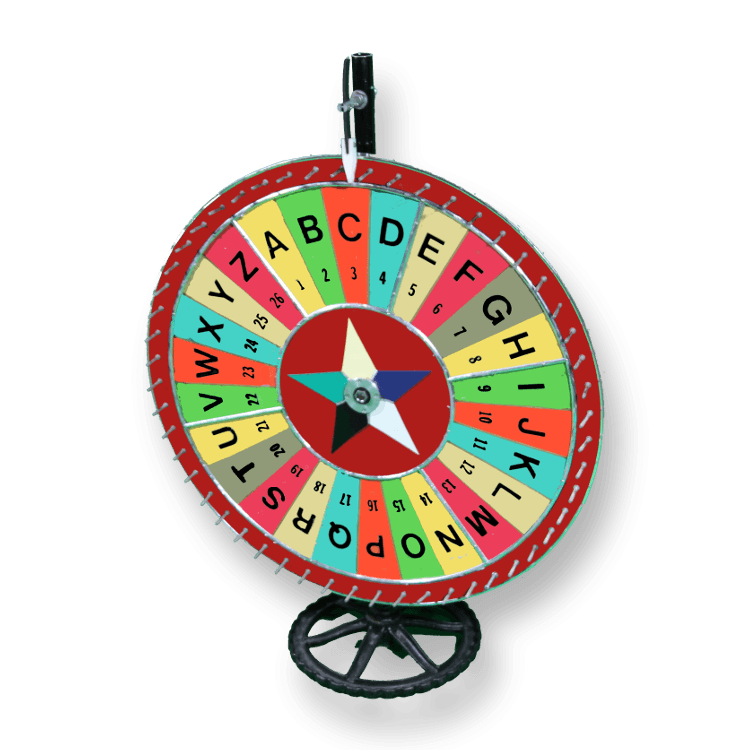 Prize Wheel Wipe Off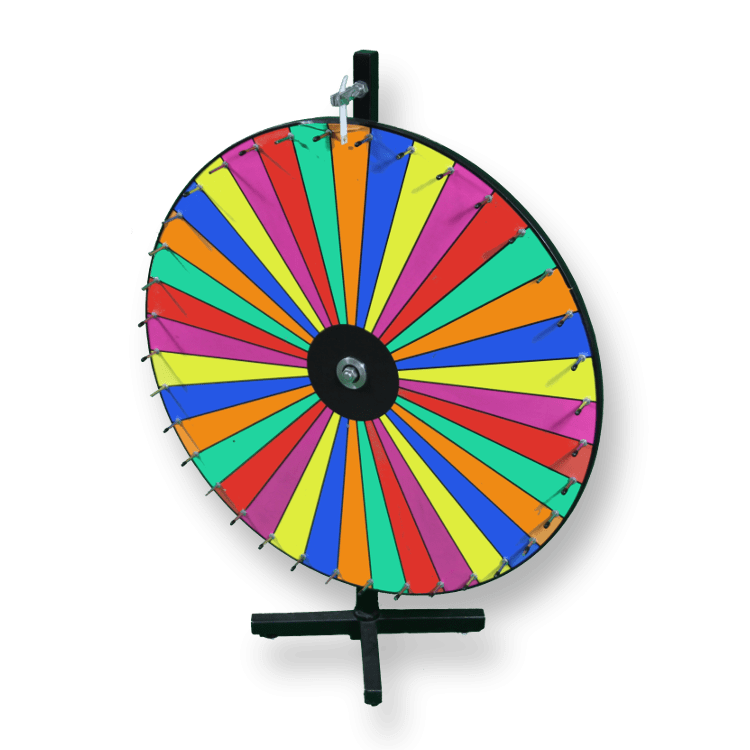 Quack Attack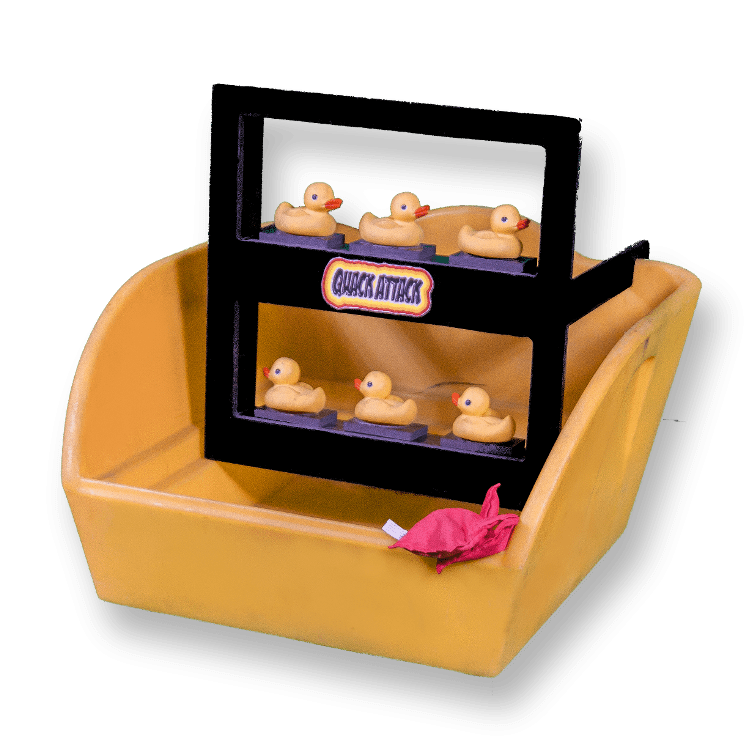 Raffle Drum
Rattlesnake Roundup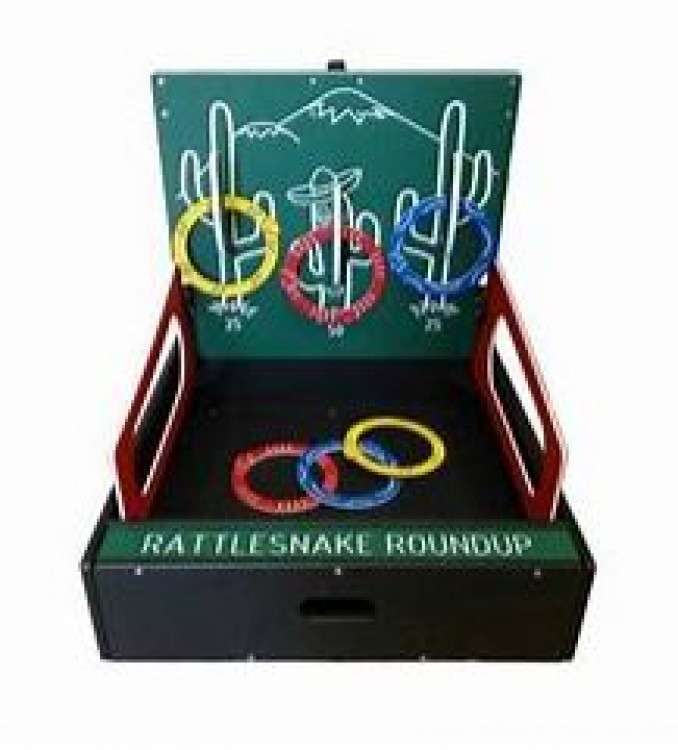 Reckless Carnival Ride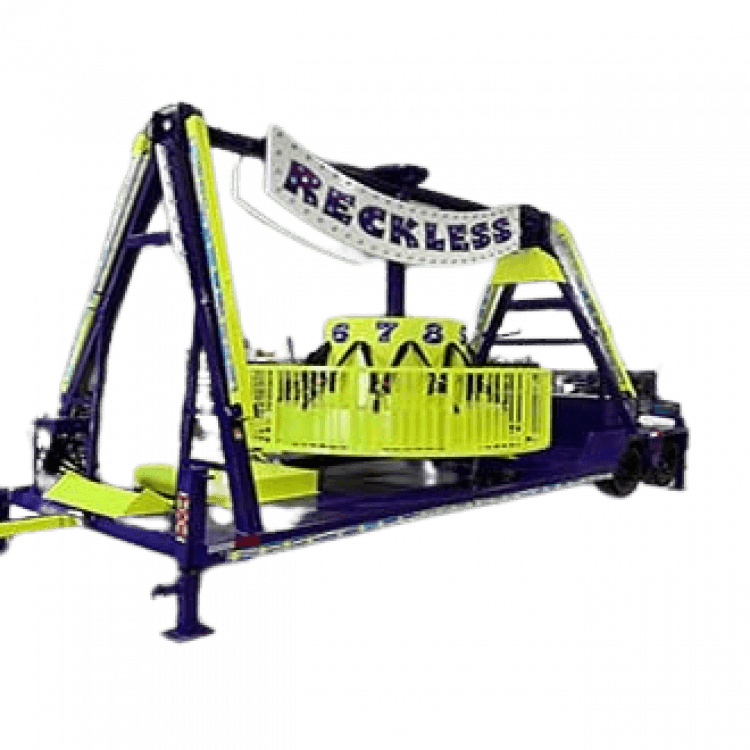 Ring A Coke
Ring Toss
Ripsaw Runner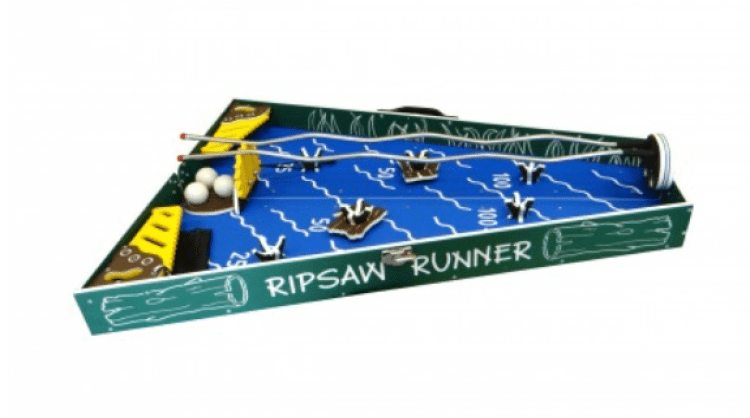 Roller Bowler 2 Player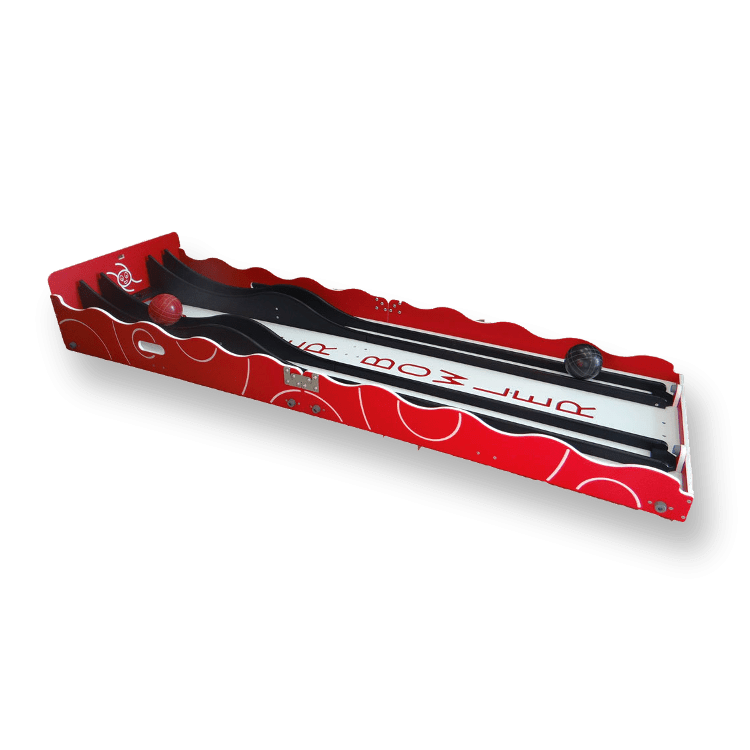 Rope Toss
Snake Pit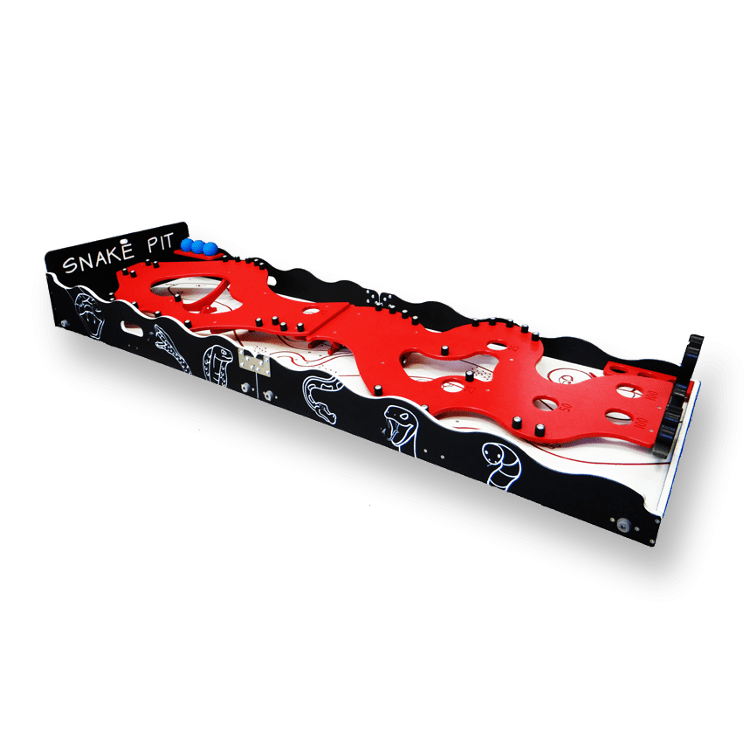 Spill The Milk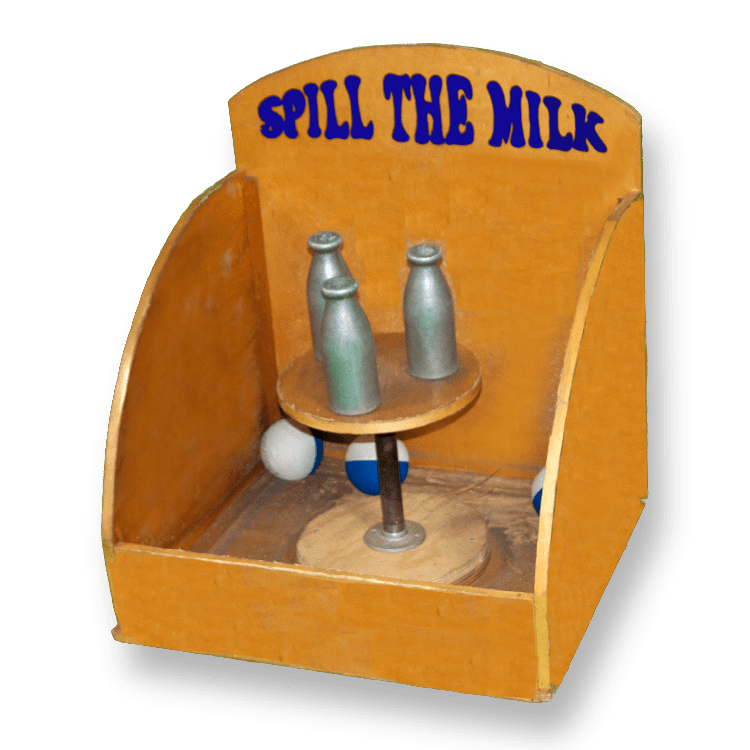 SpinArt
Street Skee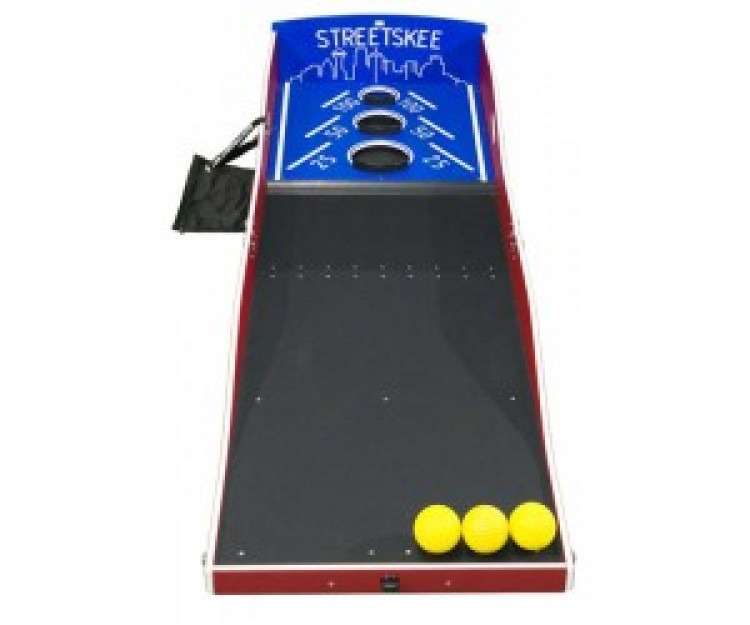 Tic-Tac-Toe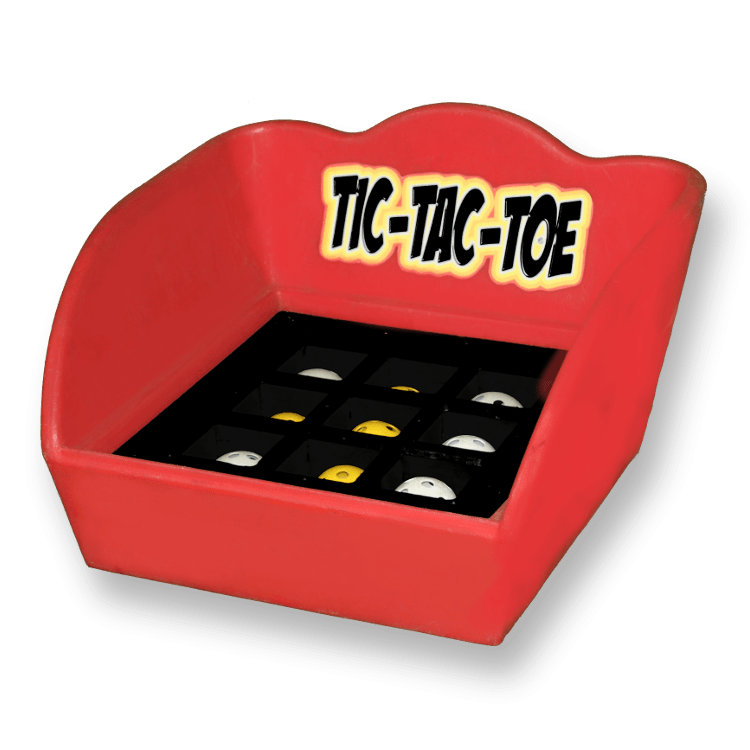 Virtual Reality Roller Coaster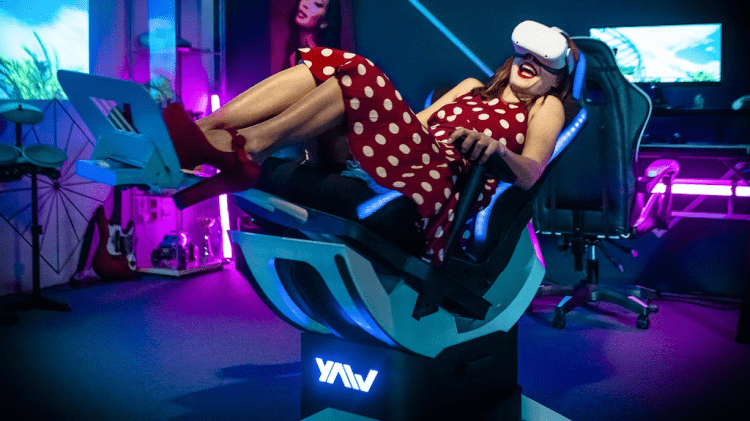 Western Knock Down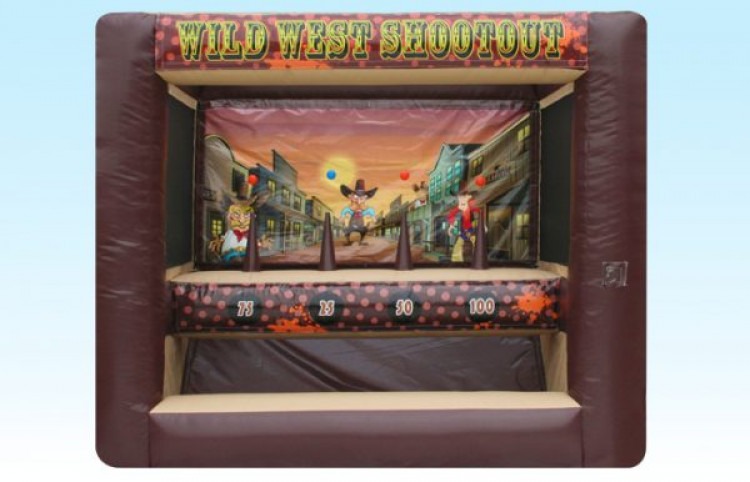 Whirly Bird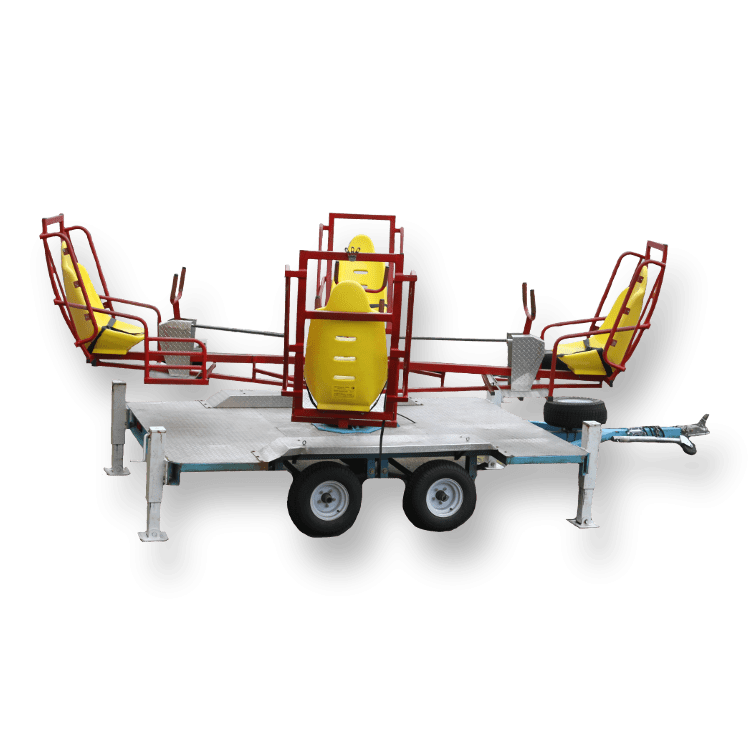 Wild West Shooting Gallery
Blue Sky Dancer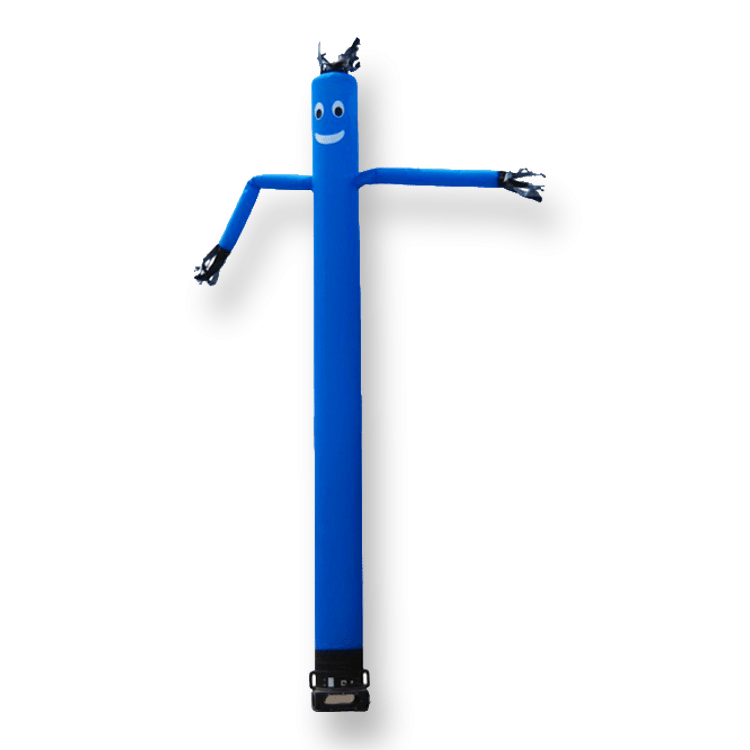 Jester Sky Dancer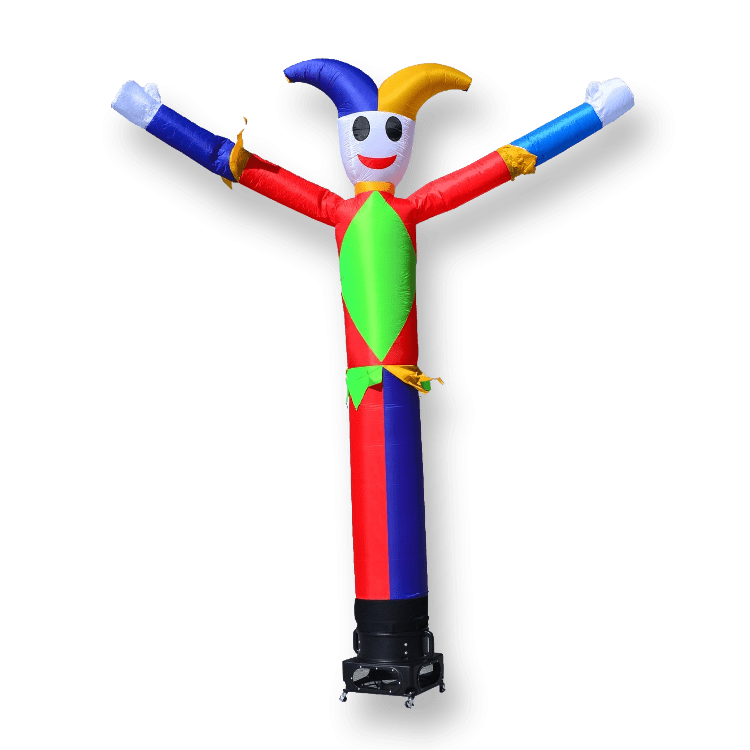 Patriotic Sky Dancer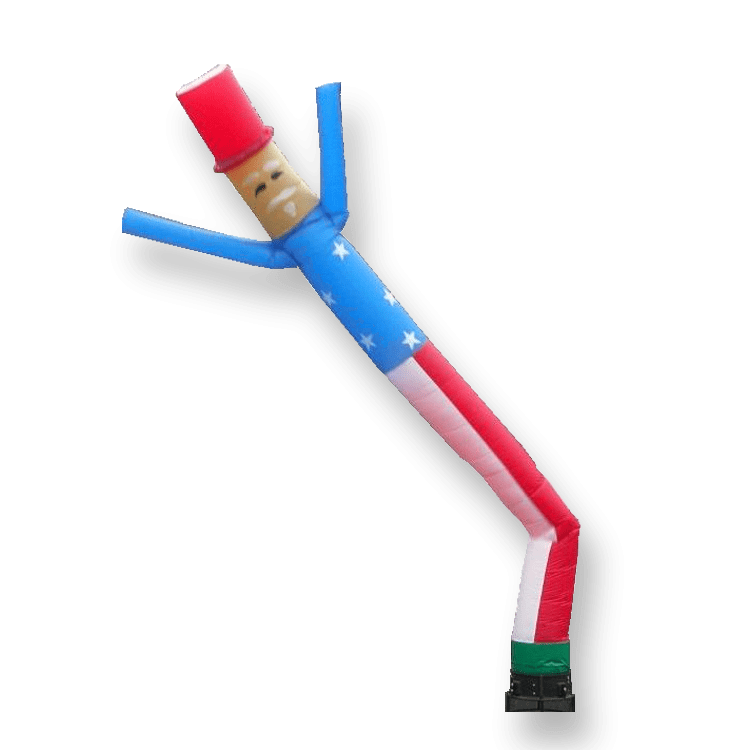 Pirate Sky Dancer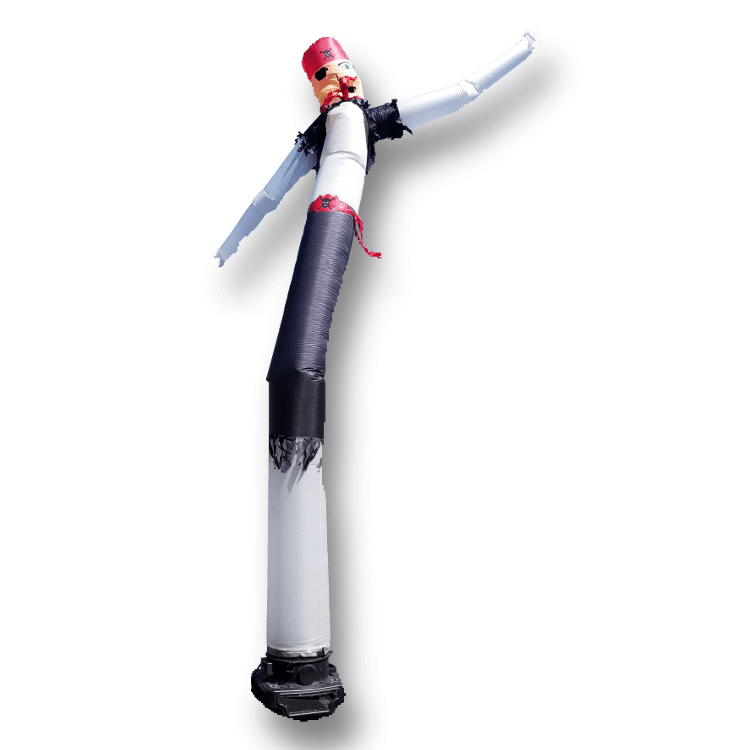 Red Sky Dancer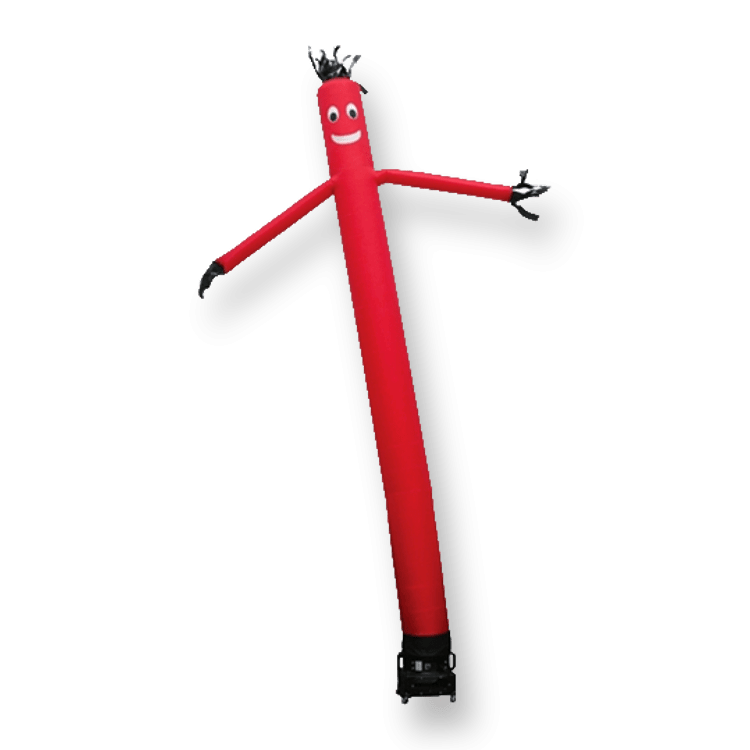 Tuxedo Sky Dancer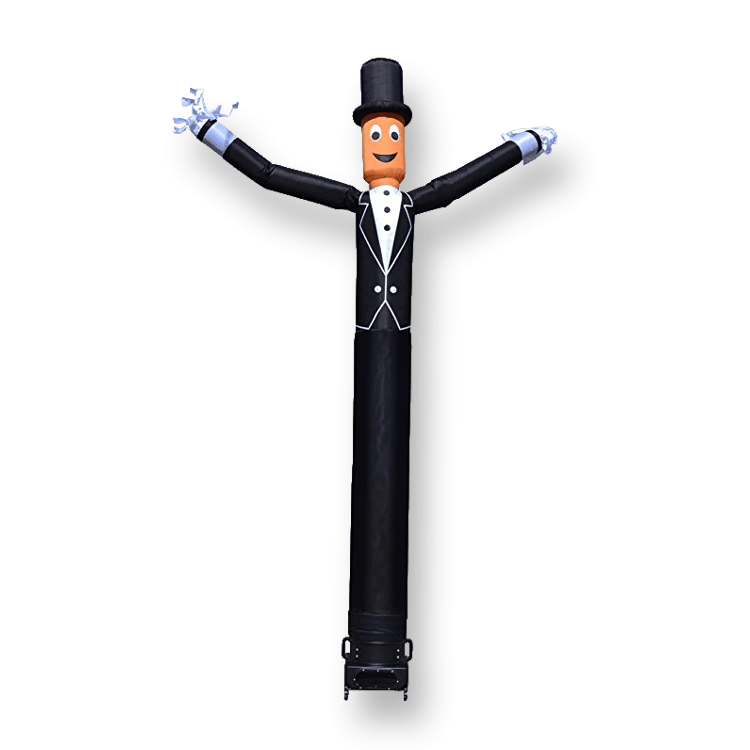 Western Sky Dancer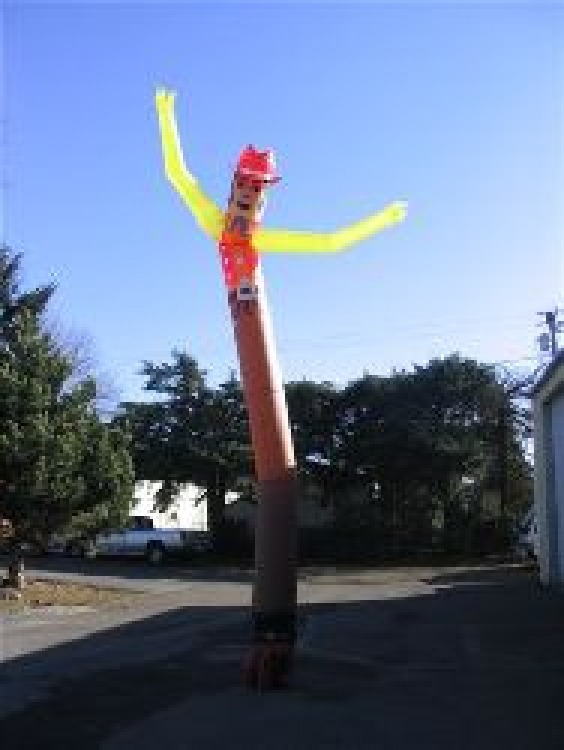 Yellow Sky Dancer